Who Knew This Pretzel Chair Was So Rare? What A Beautiful Piece Of Furniture!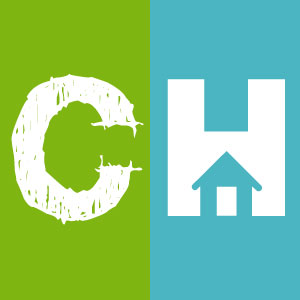 Crafty House
While it's always difficult to lose a loved one, I have always found it very interesting to look through their old treasures, whether that be antique furniture, books, or various knick knacks tucked away in cabinets and drawers. Obviously there are always pieces and collectibles that catch your eye over the years and that was exactly the case with this beautiful chair.
Before she inherited it, the owner of this wonderful Herman Miller Pretzel chair said it always caught her eye. Well what an eye she has, as this piece turned out to be quite rare and valuable! Learn the history and the value of this beautiful chair when it's appraised by John Solloon of the Antiques Roadshow.