See how a mistake turned into a beautiful new block!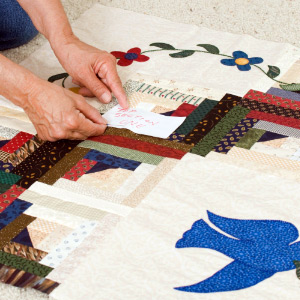 24 Blocks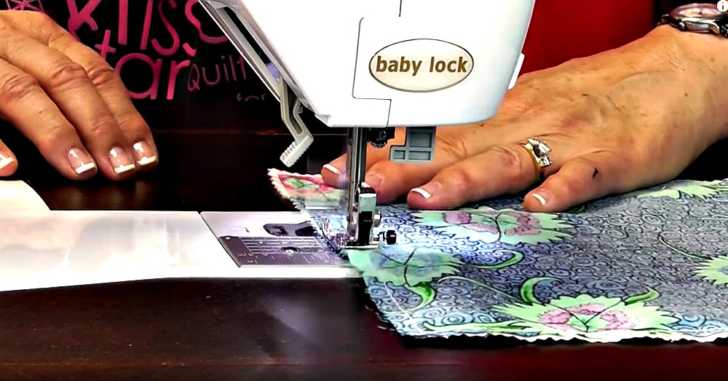 While trying to make a disappearing pinwheel block, Glenna (one of Jenny from the Missouri Star Quilt Company's students) was having some issues. When she and Jenny started playing around with the design, they realized the problem was that the block actually was sewn together as an hourglass! And next thing they knew, the beautiful disappearing hourglass block was born!
I think it is pretty safe to say that we all have had moments when something was sewn together wrong or we found ourselves feeling a bit stuck in a project, only to grab our seam rippers and start pulling out stitches to try it again. I like to use this example from Jenny as her student as an example that sometimes what may initially feel like a failure, may just be the start of something new and exciting.
As for now, you get to learn how to make this wonderful quilt with the tutorial below from Jenny, of course!