Which one is your favorite?!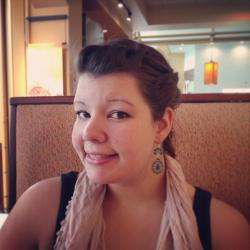 Jessica Griggs
Haworthia Cooperi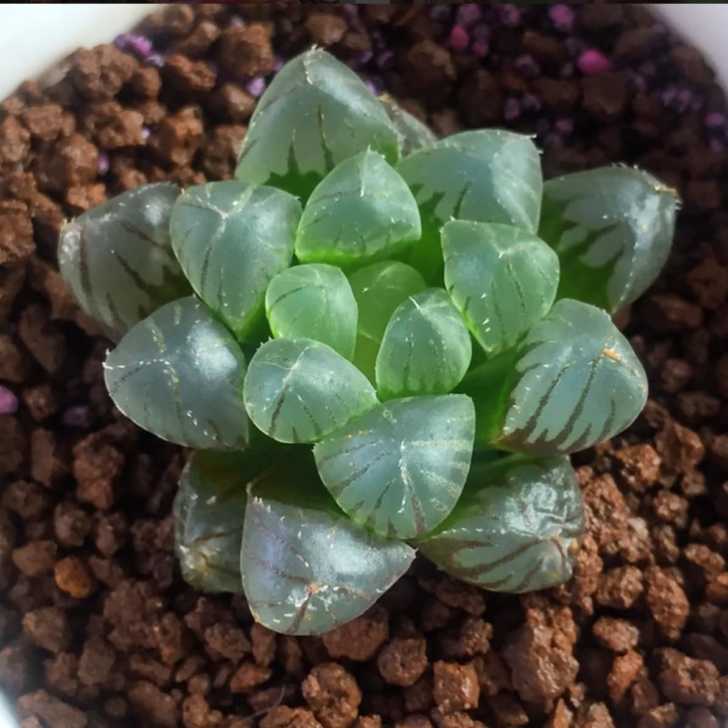 How weird is this plant? This stemless succulent comes from South Africa, and while it looks like it's made up of bubbles, those are actually the leaves of the plant. The translucent leaves are a good sign – the leaves become red with too much sun. There are even little white flowers come spring time!
Corckscrew Grass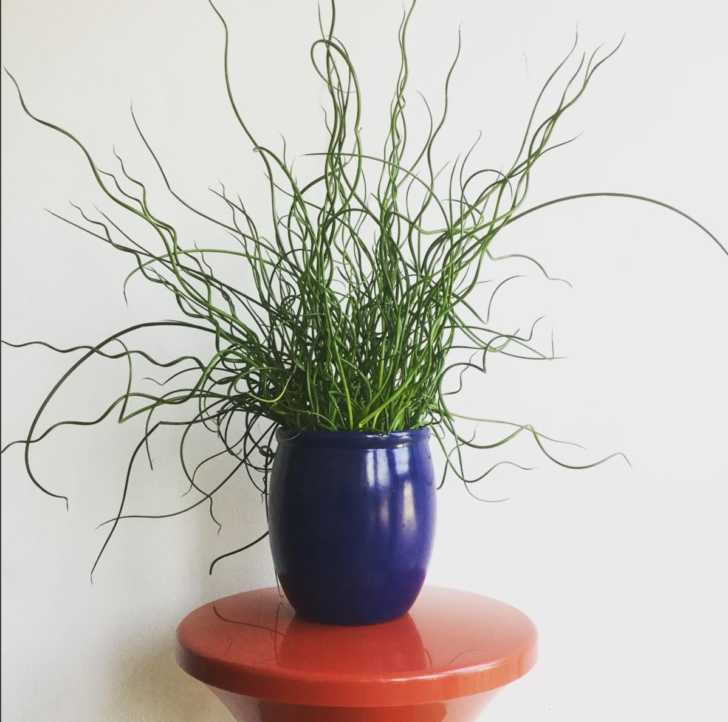 Isn't this little guy fun? Be warned: corkscrew grass can be hard to contain once planted in the ground, so you'll probably want to keep this plant potted. This is a very versatile plant that can take a lot of abuse. Perfect for newbie gardeners!
Lithop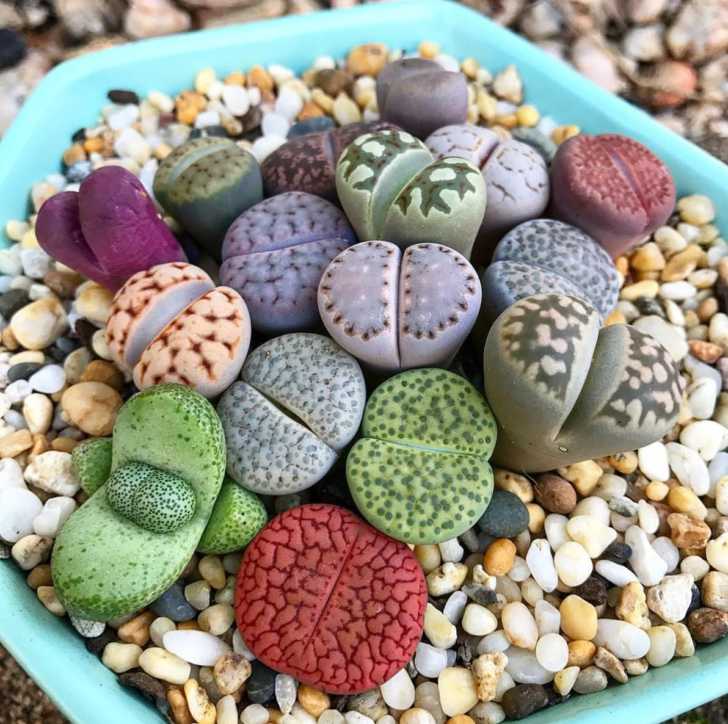 These unique plants are sometimes referred to as living stones because of their shape and color. Found mostly in South Africa, lithops would make a nice addition to any succulent collection. Just make sure you leave your plants in good hands, as these little guys might outlive you! Lithops can live up to 60 years!
Venis Fly Trap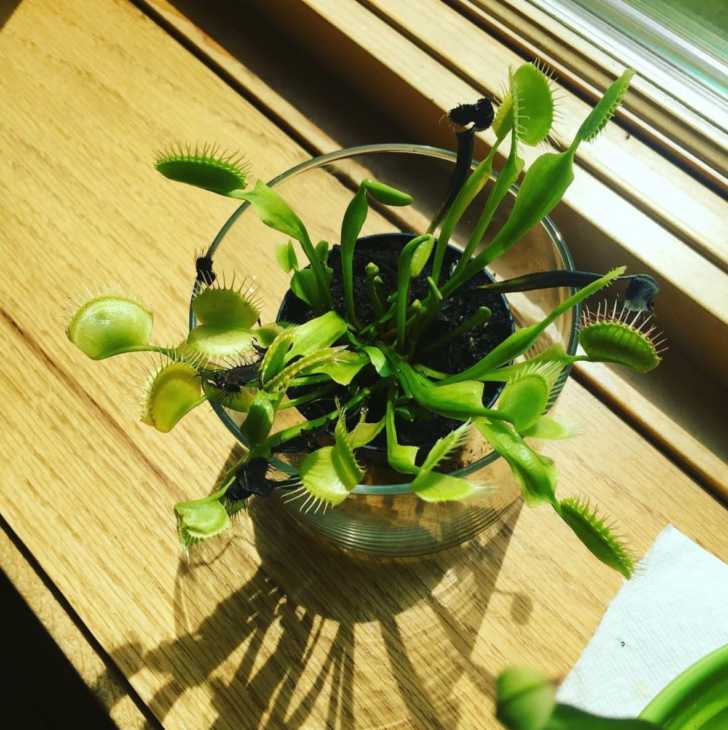 While you've probably heard of this plant before, it still deserves a place on this list. How cool is it that this plant eats bugs?! One of only a few plants described as "carnivorous" the venis fly trap gets most of it's nutriants from capturing insects and secreting digestive juices to break down the protiens.
Senecio Peregrinus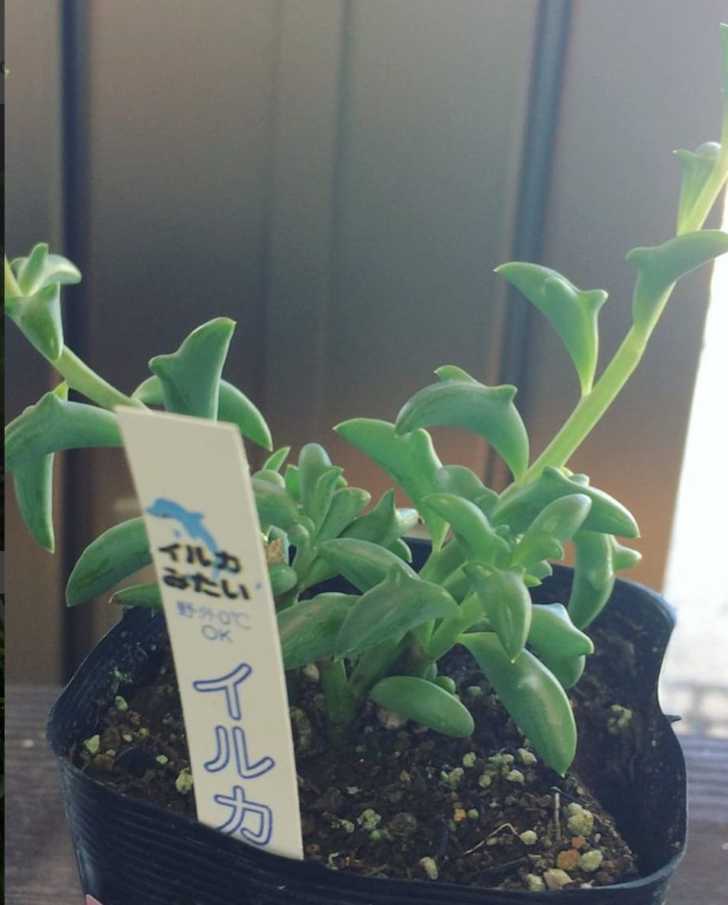 ]
Better known as the dolphin succulent, this plant has made quite the splash (pun definitely intended) as of late. The craze started in Japan, and has spread across the US. What are you waiting for? I know what plant I need to add to the collection as soon as possible!