Four Ways to Recycle Autumn Leaves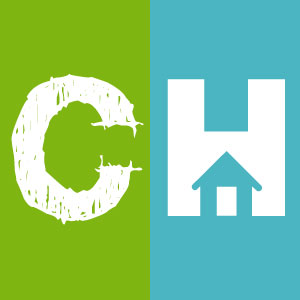 Crafty House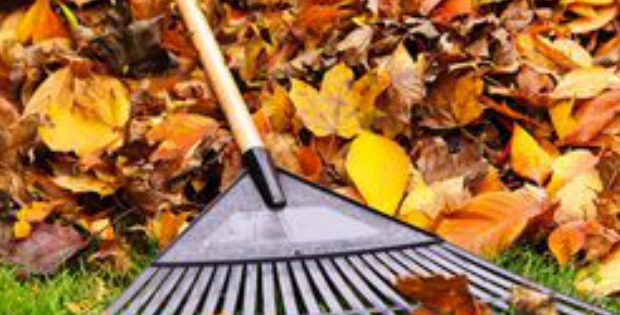 We're in the thick of autumn, and most likely you've got a carpet of orange, red and burgundy leaves sprucing up your garden floor. It's a chore most anyone with a decent-sized yard is familiar with: raking up the leaves and tossing them into the garbage.
But this year, don't waste those precious leaves! Recycle them. Dead leaves can be stored and used in ways ranging from highly practical to purely ornamental. There's no need to spend hours gathering them only to throw them away. Make the most of your trees' autumn shedding by putting those leaves to good use! Here are four great ideas to get you started:
1. Fertilize The LawnThis year, ditch the rake and grab a lawnmower. Mowing the leaves breaks them up into tiny particles that quickly decompose and give your grass an extra dose of nitrogen. While whole leaves can block sunlight and air, the lawnmower gives your lawn the best of both worlds: large leaf debris with the potential to smother the lawn are removed, and you're left with nutritious, finely chopped leaves that create an excellent natural fertilizer on their own.
2. Make MulchShred those leaves with a lawnmower or leaf vac. Then use them as mulch! You can put a 2 to 6-inch layer of leaves in your flower beds, vegetable garden, under trees and shrubs, or in your container garden. It's also paricularly great as a mulch during the winter for perennial plants, keeping them protected from freezing temperatures. Put down the mulch after the ground freezes and be sure to remove it before it heats up again too much in order to prevent roots from overheating. Leaf mulch is nutrient-rich, and as it breaks down you'll notice your garden soil becoming lighter and fluffier.
3. Add to the Compost PileIf you're a regular composter, you know the drill: layering lots of "brown" and "green" material. Leaves make excellent "brown" matter because they're high in carbon. Chopped or shredded leaves are most beneficial to the pile. Never composted before? Get started with our Humble Gardener tutorial.
4. Get CraftyGather some pretty fall leaves and "press" them for a gorgeous photo album or scrapbook! Place leaves between sheets of newspaper in a heavy book for about one day. Then put them between two sheets of wax paper and press with a hot iron for about 10 seconds. Once the paper has cooled, cut around the leaves and add them to a book, album or any desired surface!