How cute is this little hot pad?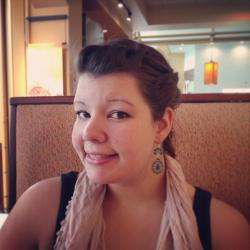 Jessica Griggs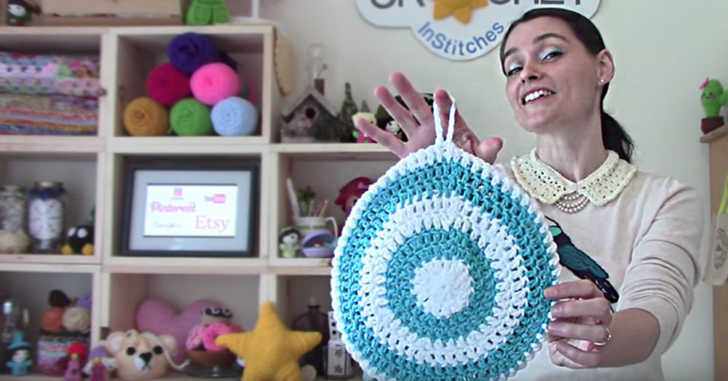 How cute is this vintage style pot holder? This is such a simple pattern – a great starter project for any newbies to the hobby. You'll get lots of practice at increasing, decreasing and crocheting in the round. I love that this is all one piece! Instead of making two separate rounds and stitching them together, we learn how to continue decreasing in the round to create a separate layer.
Double plus bonus: this pattern includes a little loop at the top of the pot holder, so you can hang these pot holders up when you're done, adding a little extra pop of color to your kitchen! Go ahead and see how to make this cute vintage hot pad. DOn't forget to share photos of the completed pattern with us in the comments below! For more great tutorials from Jayda in Stitches, check out this video on how to crochet the perfect slippers!