I bet you've never seen chevron quite like this before!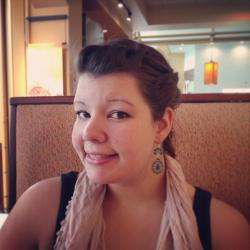 Jessica Griggs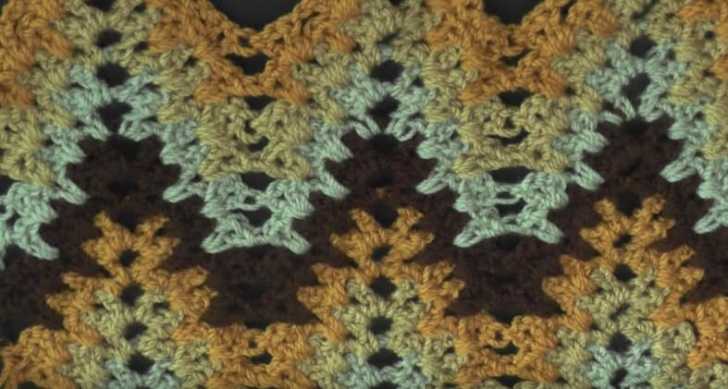 Isn't this ripple afghan just gorgeous? Would you believe you only need to know 2 stitches to get this gorgeous effect? I love how the colors blend into each other. This pattern is all about knowing where to place your stitches.
For the fullest effect, try switching your colors every two rows. Otherwise, you can also try crocheting with some self-striping yarn like Caron Cakes or Mandala yarn from Lion Brand. If you've never crocheted with these yarns before, you're in for a treat!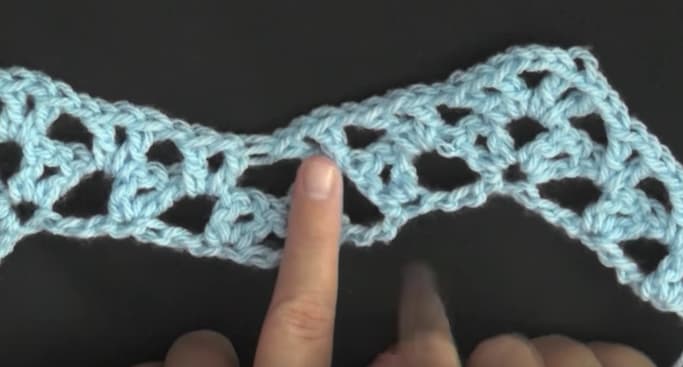 This pattern mainly uses the V stitch, which is just a double crochet, a chain, and a double crochet all worked in the same stitch. Once you start working the rows, you'll get into a groove. You get the nice color blending technique from working the stitches in two rows down. For example, if you're currently on row 6, you'll work your V stitches into row 4.
If you've ever crocheted a chevron pattern before, then you'll be familiar with the idea of how this pattern works. I think you'll be pleasantly surprised at how quickly this version works up compared to some other chevron patterns! Go ahead and see how it's done in the video below!