No Cookout Is Complete With Out This Handy Utility Apron!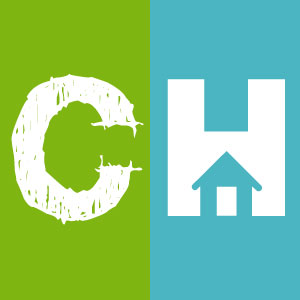 Crafty House
Now that it is officially summer, it is time for outdoor cookouts and BBQs! That is hands down, one of our favorite ways to spend the summer months with good friends family.
With that said, Rob from Man Sewing is here with an excellent, seasonal tutorial on how to make a utility apron that is great for all of those BBQs! Complete with a towel holder and handy tool loops, this apron is versatile enough to use for any project (not just BBQ).
While we are in BBQ mode over here, this utility apron is also perfect to use in your kitchen every other day of the year! We were thinking it would make the perfect gift to give the man you are trying to convince to spend more time cooking…
Check out the following tutorial to see how simple this project is, and give it a try!