These make great gifts!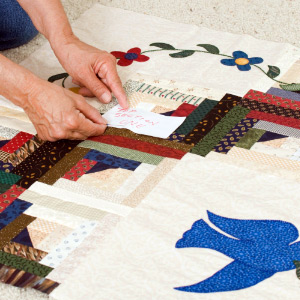 24 Blocks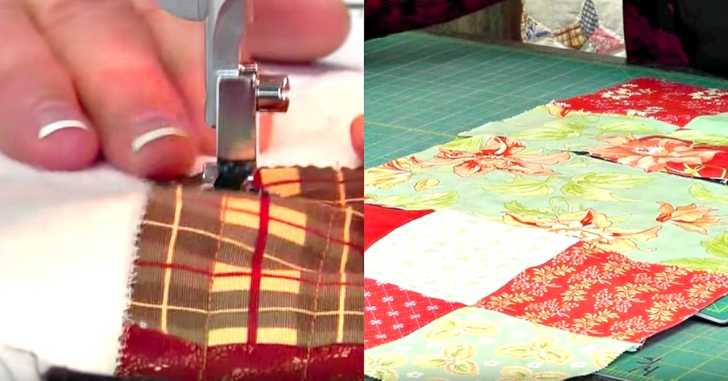 We love getting the most out of our fabric, so you can bet that this project is definitely one of our favorites!
If we were not already the charm pack's biggest fan, then you can bet this would be the project to make us even bigger fans! Using just one charm pack, Jenny from Missouri Star Quilt Company shows us how to make three totes or purses! They are super cute, quick, easy, and make great gifts. Although we definitely would not blame you if you decided to keep all three for yourself!
You can pick whatever color scheme fits your personality (or that of the friends being gifted) and really make these bags one of a kind and lovely!
We can not wait to see how your bags turn out so be sure to share a picture when you are done!