We all know someone who will LOVE this pumpkin for Halloween!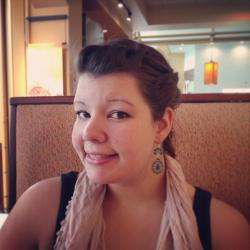 Jessica Griggs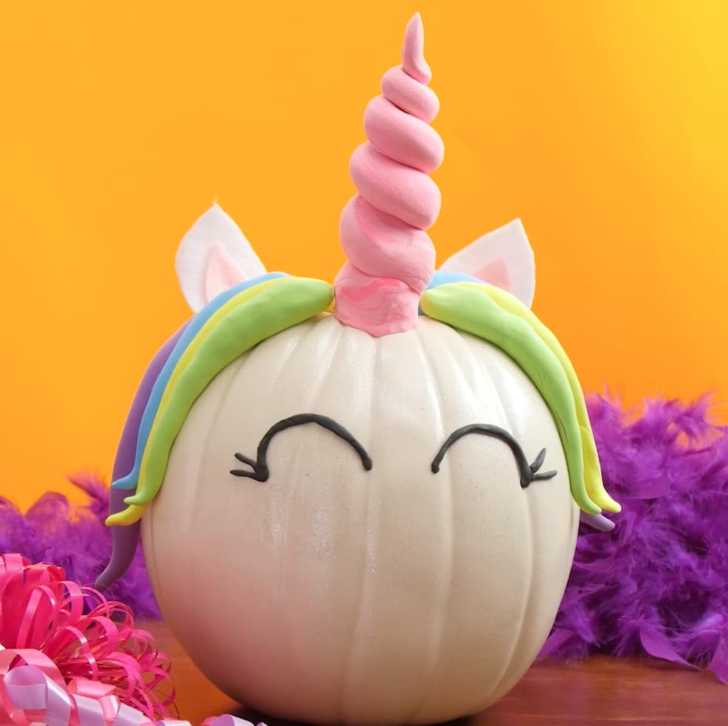 This is by far the best pumpkin project we've done so far! This Unicorn Pumpkin is a fun way to decorate for Halloween this year, plus you don't even need to know how to carve! That's a real win-win in my book. No knives, no messy pumpkin guts, and no clean-up!
For this project, you can use a real pumpkin or a plastic one (depending on what you have available), and feel free to experiment with different colors of clay to use for forming the horn and hair. As with all DIYs, the sky is the limit. Do you know a few kiddos who are into My Little Pony? This is the perfect pumpkin DIY for them to try and make their favorite character! Make sure to share this with all the unicorn lovers in your life!