We all know someone who would FLIP over this quilt!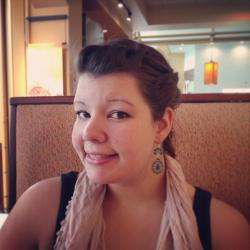 Jessica Griggs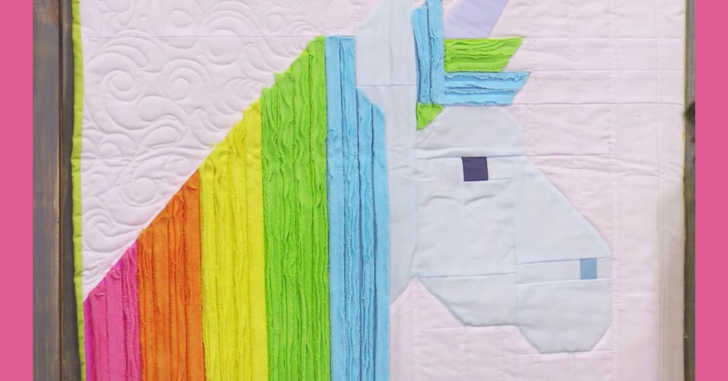 Isn't this quilt just adorable? I love the magical unicorn pattern and of course the colors used in this pretty quilt. I think it's so fun to incorporate the chenille fabric strips as the mane of the unicorn to give this quilt an awesome texture to go along with the magical pattern and colors.
I think we all know someone who would just love to have a quilt like this! The pattern can be adjusted for a lap quilt or for a pillow. Go ahead and see how easy it is to assemble!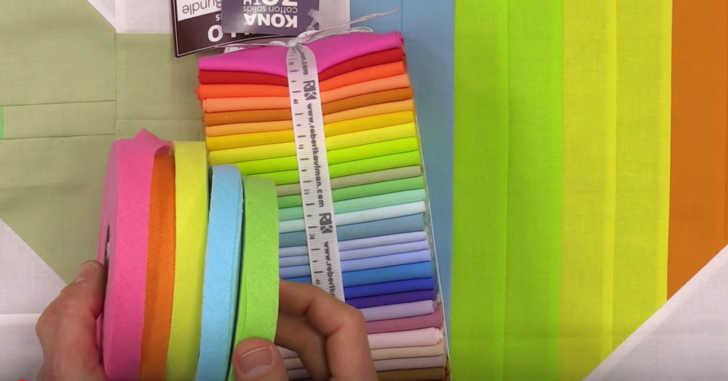 This pattern, "Lisa the Unicorn" is from Elizabeth, and her meticulous planning and detail oriented patterns have proven successful once again! This project might look tricky, but the construction is actually quite easy. Everything is pieced together at a right angle, or a mitered corner.
The assembly is pretty easy, so Rob focuses on using the chenille-it strips in the video below. If you love working with different colors and textures, this is the quilt for you! Go ahead and see how this quilt comes together, and get inspired to make one for the unicorn lover in your life!