An old trunk holding more than 2,600 undelivered letters from the 17th century was discovered, and its contents are fascinating.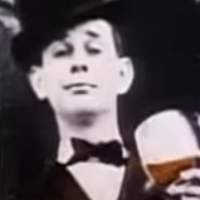 Chris Foster
An old trunk containing more than 2,600 undelivered letters from the 17th century was discovered in the Netherlands, and its contents are now shedding light on what life was like back then. The "accidental archive" of mail was created by a husband-and-wife pair of postmasters who thought that the undelivered letters would be claimed by the intended recipients. At the time postage was paid for by the recipient and, by the looks of it, many refused to accept the mail for a number of reasons (some refused to pay, some had a different address, and some had actually passed away).
The trunk was given to a postal museum in The Hague in 1926, where it remained hidden until being discovered by music professor Rebekah Ahrendt. While many of the letters were already opened, this is the first time they've been studied. Academics from all around the world are using special scanning techniques in order to keep the more than 600 unopened letters intact (many of these letters have wax seals and complex folding that the researchers do not want to destroy).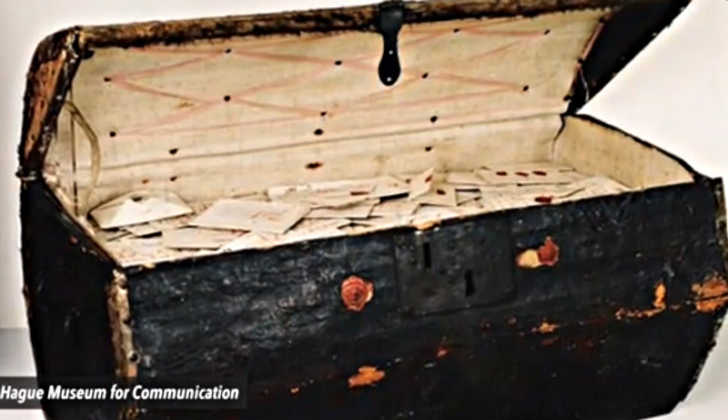 The contents of the letters vary, but many give a rare glimpse into the life of the middle to lower class of Europe in the 17th century. One letter from a man in France warns his musician brother not to travel through Paris for fear that he would be enlisted into the army. Another letter from one woman contained a cut-out paper dove holding a flaming heart, in which she lamented "the fidelity which you promised me and which I have given with all my soul."
The team of scholars examining and preserving these letters have dubbed the project "Signed, Sealed & Undelivered." You can read more about this fascinating slice of history here, and be sure to check out the following clip to get a closer look.