We all know someone who will LOVE this!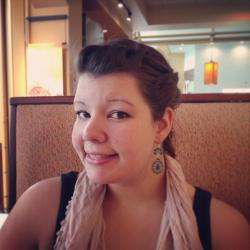 Jessica Griggs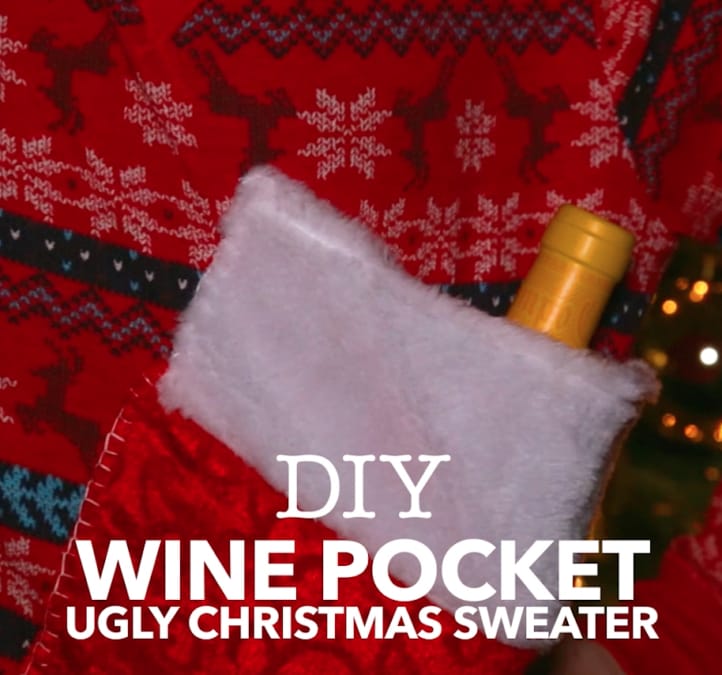 We all have that one friend who loooooves wine, right? If no one comes to mind, it may, in fact, be you. No shame! We all have to get through the holidays somehow, am I right? This hilarious sweater is so easy to make, you're definitely going to need one for yourself and all of the girls in the wine club.
This DIY will definitely win that Ugly Sweater Contest you didn't know you were participating in! Just think how convenient it would be to go hands-free this Christmas. That's right, just wear this festive (and functional) sweater to all of your holiday engagements and never worry if the host bought enough wine for everyone.
You may laugh and roll your eyes but we know you secretly love this sweater and want to make it ASAP. We can't blame you. Go ahead and see how easy it is in the video below. Happy Binge Drinking – er, I mean "Holidays" from Crafty House!
Materials Needed:
– Christmas sweater
– Stocking
– Sewing supplies
Directions:
1. To make this truly wonderful shirt, you will need to cut the stocking along the seam so you only have the one side. Lay your shirt out and place your stocking on a slight angle.
2. Sew the stocking to your Christmas sweater around the entire edge, leaving the top of the stocking open for the very important cargo.
3. Now it's ready to hold your wine!