One writing prompt, four stories.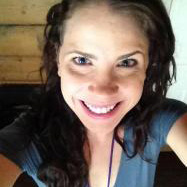 Katie Arnold
When we share a writing prompt with our community, we never know the way the many stories may go. That was exactly the case with this story. Some turned it into a horror, while others made it sweet. So many directions you can take!
Regardless, we wanted to share a few of our favorites. These stories really make us want to read a whole novel on the subject!
And, to be expected, we're left wanting more! If you have an idea for where you would take this writing prompt, feel free to write your story in the comments below. We'd love to hear from you!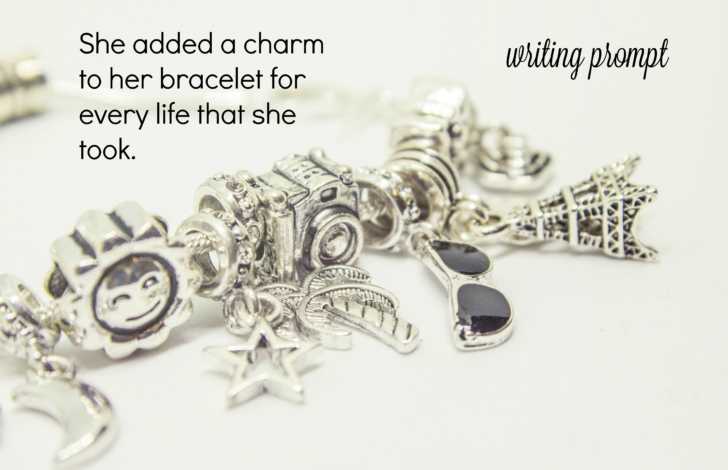 Not your usual "first date"

Grab the tissues for this one!

Her father would be proud

Another life saved
How would you respond to this prompt? Let us know in the comments!