Interested in a community garden?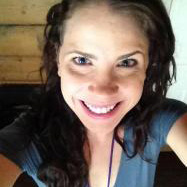 Katie Arnold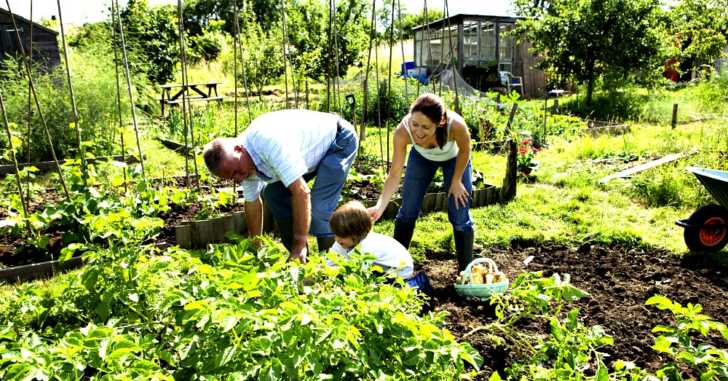 For as long as I can remember, my parents have belonged to a community garden. Sure, we had one in our backyard as well, but space was much more limited and we couldn't get nearly the variety or quantity of crops we were hoping for given that space.
We belonged to an allotment garden, meaning we had and gardened our own space, and got all of the crops from that space for ourselves or to use as we wish, but that is only one type of community garden.
In this video from KSREVideos, they share all of the different types of community gardens and the benefits and concerns associated with each.