Jenny does it again with this easy two-step quilt!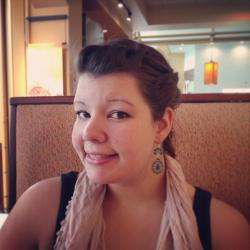 Jessica Griggs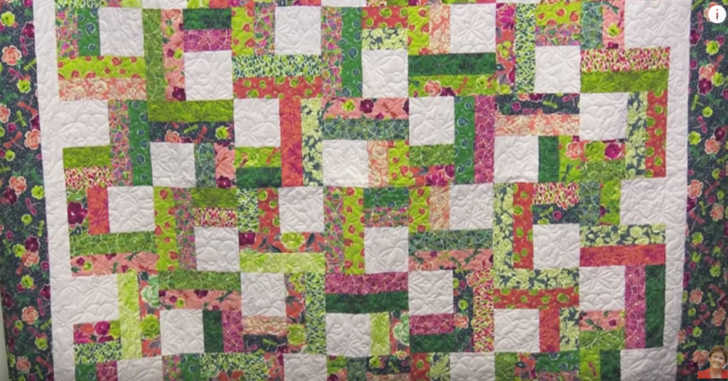 Jenny from the Missouri Star Quilt Company is back again with a new gorgeous quilt! Just look at this beauty. I love that the possibilities for arranging this block are almost endless. This is called the "two-step" quilt and you'll see why in the fun video below!
This quilt pattern is made all the easier with a jelly roll. As Jenny says in the video below, you could also use a charm pack to get the 5-inch squares and make this project a little easier, but you'll need 56 squares. Since there's only 42 in a pack, you'll end up buying two packs and not using the majority of the second pack. If you have some leftover charms and don't mind an eclectic quilt, that would be perfect!
Go ahead and see how easy this quilt is to piece together in the video below. As always, please share photos of your finished projects with us in the comments below! We just love seeing what you're working on. Happy quilting, friends!