We have a great introductory paper piecing project for you!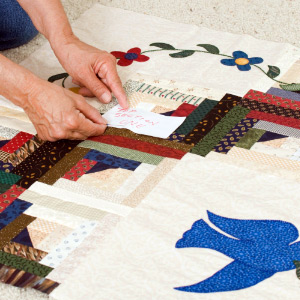 24 Blocks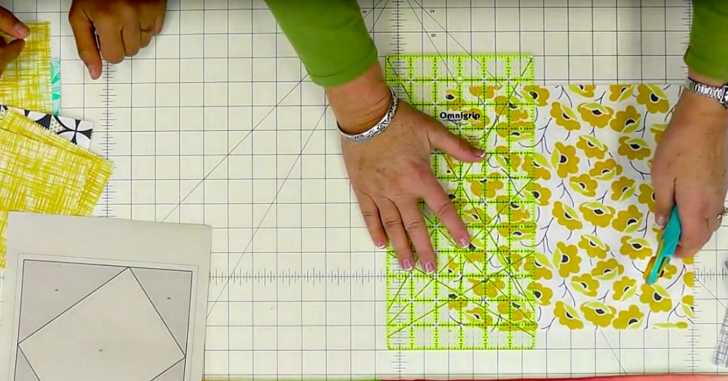 Have you tried paper piecing before? Maybe you haven't even heard of it before?
Paper piecing is when you machine stitch your fabric directly onto paper. This is a particularly beneficial technique when sewing small blocks with intricate angles.
If you have never tried it before, we have a great introductory project for you (and if you have tried it before, we still think you will love this fun little project)!
Using this template (click the link to download it for free), you can make the lovely Twist 10 Table Runner! Two of our favorite quilters, Vanessa from The Crafty Gemini and Jenny of the Missouri Star Quilt Company team up to take us through this wonderful tutorial while making a beautiful table runner!
If you try it, be sure to send us your photos; we would love to see how they come out!