This trendy grey and lime green quilt adds a modern, chic touch to your home!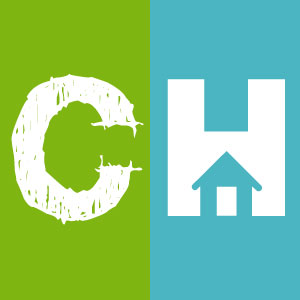 Crafty House
We have been on the look out for a new quilt pattern that is beautiful, a bit modern, a bit classic and full of inspiration for out craft. We are excited to say that we found it with this project.
There is something so cool and refreshing about this Twist of Lime quilt; the colors, the pattern, even the name all just fit so well together, and if you ask us, this meets all the criteria that we were looking for in a project!
Colleen from Fons & Porter takes us through the project in the following video tutorial, and if you are interested, you can download the written pattern here for $7.
We hope you will give it a try as we are sure you are going to love this project just as much as we did! Now get to work and happy quilting!