The Twice As Nice Technique Is So Versatile! You've Got To See This!!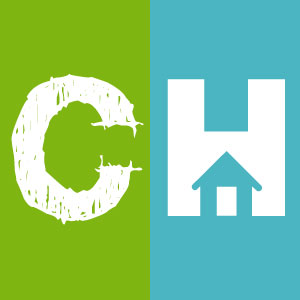 Crafty House
Sometimes it seems like unless we have a boat load of fabric, supplies and all the time in the world, then we can't or shouldn't make anything. Today, we are here to set the record straight on that mentality.
With just a little sewing, three strips of fabric and a 9 1/2 inch square up ruler, you can actually do so much!
In the following video tutorial from QuiltinADay, you will see three simple and stunning blocks, all made from the same technique. If this does not get you inspired and thinking different, then I do not know what will!
Head to your sewing room and get to work practicing this technique, then come back here and let us know how you did and what you made in the comments below; we can not wait to hear all about it! Happy quilting!