Tutorial: Learn How To Make This Hot Pad (Or Dish Cloth, The Choice Is Yours!)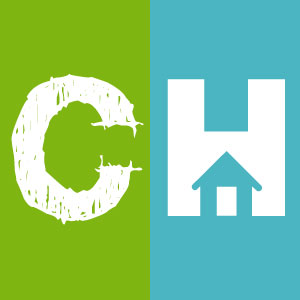 Crafty House
Are you looking for a quick project to help pass the time? Or maybe you were just noticing that your hot pads have seen better days? We have all been there and if that sounds like you, then it is your lucky day as we have just the project for you! Check out this crochet hot pad / dishcloth from Bob Wilson!
Follow along in the video tutorial below as she shows us how to make one (the whole thing should not take you any longer than about 3 hours). And remember, if you plan on using this as an oven mitt or hot pad, make sure you use 100% cotton!
Looking for a pattern? Do not worry, you can get the free written pattern here..
What are your favorite projects to make to help pass the time? Be sure to let us know in the comments below!