Whether you're looking for something to crochet just for fun, or you want to add it to an existing garment, this crochet sea star flower is a great project!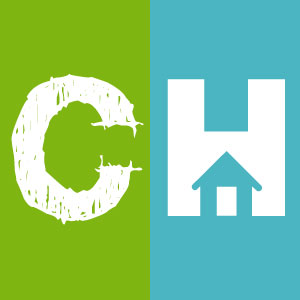 Crafty House
Flowers and crochet just seem to go together so well, which is why we were so excited when we found this tutorial for a flat star flower! The following tutorial from SheruKnitting makes it so simple, that the only thing you will have to decide is what you want to use it for! We think it would look great on just about anything, so we are having a hard time deciding!
Give it a try, and when you are done be sure to send us photos of your finished project and show us how you are using it!
If you are loving the crocheted flowers as much as we are right now, maybe we suggest that for your next project you find a away to incorporate these crocheted daisies? They are so sweet and pretty and will be perfect, regardless of the project!