Tutorial: How To Make An Adorable Cupcake Pincushion!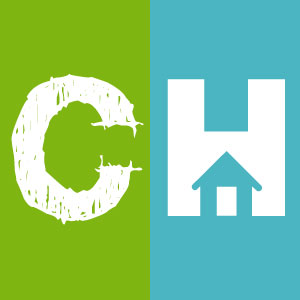 Crafty House
Quilters revel in creativity and when it comes to our pincushions, no ordinary design will do.
That is why we love this cupcake pincushion! Sure, we may not be able to eat it, but with as cute as this thing is, it will be just as fun to look at it everyday we are in our sewing room working on a project!
Using some felt and a sock, you can make your own version of this adorable little project with this tutorial from MadeByMarzipan.
Check it out and next time you are in your sewing room, try whipping together this cute little pincushion! Besides, it is a good thing it is made of fabric, it is too cute to eat anyway!
We want to see what your pincushions look like! Do you have a cupcake like us or something else fun? Show us!