This project is so much easier than it looks!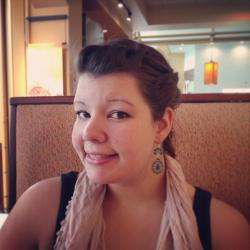 Jessica Griggs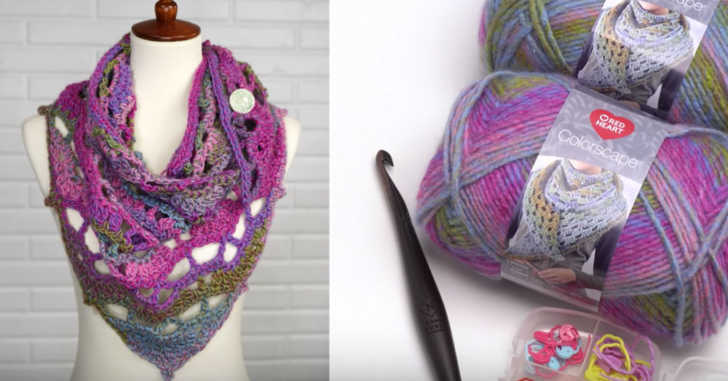 Isn't this Tuscan Moon shawl just gorgeous? I love the gradient of colors used, as well as the open pattern. It almost looks like an intricate, lacy pattern, but it's actually quite simple once you get the hang of it. Another great thing about this pattern is that the shawl can be worn multiple ways. From the over the shoulder look to the triangle scarf look, and you can even add a button to get a more asymmetrical, draped look.
Keep reading to see how to make this shawl, and watch the video below for the full instructions!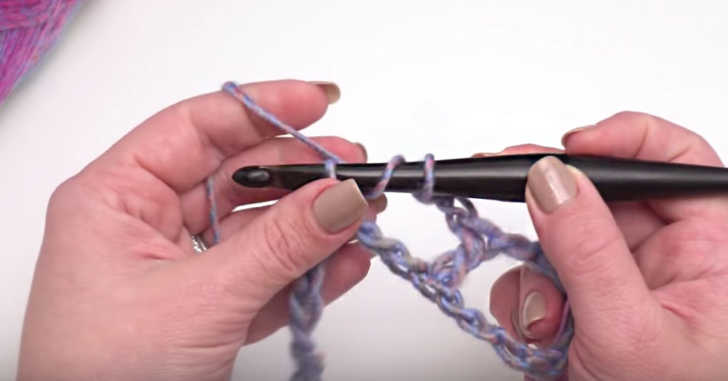 If you can double crochet and single crochet, then you can make this gorgeous shawl! Yes, that's really all you need to know. Now, there is a little bit of shaping involved seeing as you're working from the top of the shawl down to the tip of the triangle, but don't worry! Tamera from Moogly Blog has an awesome tutorial that will walk you through every step of the way!
Go ahead and watch the video and get to work on this lovely shawl!