Learn how to make a cute apron using tea towels in the following tutorial.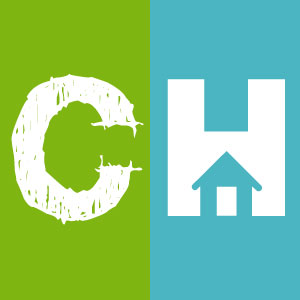 Crafty House
We'll be honest, we have never quite been one of those people to throw on an apron when we get to the kitchen. While we admit we probably should for the sake of cleanliness, they have never quite been our style. That is until we came across this cute tutorial for aprons made out of old tea towels, courtesy of Jenny at the Missouri Star Quilt Company!
These aprons are so adorable that we are sure no one will believe it when you tell them how you made it! We were thinking of not only making one for ourselves, but also making some for all the little kids in our life and the times they come over to join us for a day of baking in the kitchen!
Take note that the tutorial is split into two parts, so make sure you watch both videos! Don't worry, we have provided them both below!
Part 2!