Turn Those Fabric Scraps Into A Bed For Your Furry Friends!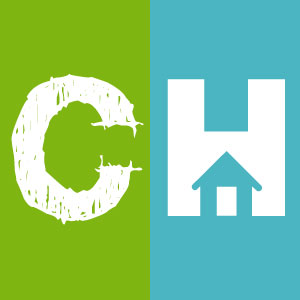 Crafty House
There are a lot of things we love over here but if we were just going to name a few we would have to say: quilting, animals, and recycling all of our scrap fabric (no fabric goes unused!).
Needless to say, you know we were thrilled when we found a wonderful tutorial from Jenny at Missouri Star Quilt Company that combines all of these things into one perfect project!
In the following video tutorial, you can learn how to make this simple, comfy bed for your four-legged friend, and do not forget to share your photos with us when you are done!
We were also thinking it would be fun to gather all of our quilting friends and make a whole bunch of these to donate to our local animal shelter! Regardless, you can use up your scrap fabric and make one pup very happy!