This Tunisian butterfly is cute, quick, and makes a great beginner's project!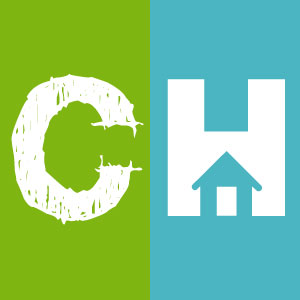 Crafty House
Did you know that butterflies have a deep and powerful representation of life and association with our soul? Butterflies also represent change and hope in various cultures around the world. Wondering what this has to do with crochet?
We believe there is no better way to represent that life and powerful meaning than in the projects we create on a daily basis. This Tunisian butterfly is the perfect example as it is so cute, quick, and we think would make a great project to bring hope to all of our beginner's out there!
With the following tutorial from Crochet Geek, you can learn to make your own pretty butterfly. the only question is, how will you use it? If you ask us, we think it would look great as a book marker or an embellishment on a purse or tote! Happy crocheting!
https://youtube.com/watch?v=rCL5oM0opso