You can even use pre-cuts on this project!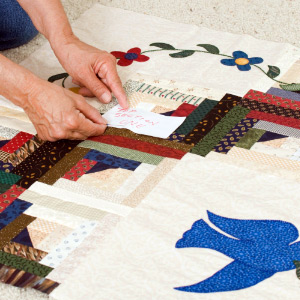 24 Blocks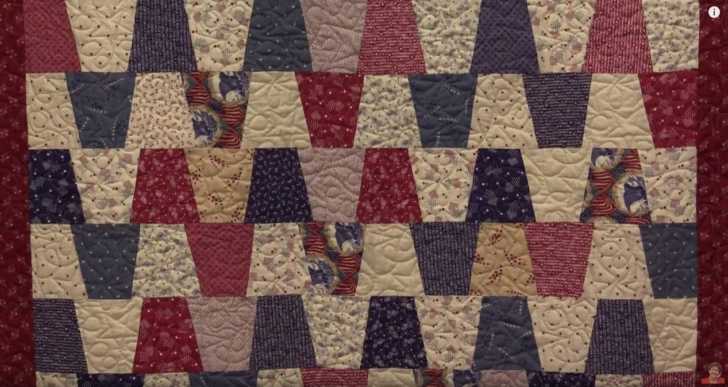 Jenny from The Missouri Star Company has shown us the Chevron design before, and this time she takes things a step further with what she calls the Tumbler Chevron quilt!
Now, you will need a tumbler template for this project (which you can buy at the Missouri Star Quilt Company website, Amazon, or if you're feeling creative, you can make your own), but we promise it is totally worth it.
This quilt would make such a great summer project, as you can use light summer colors that are perfect for picnics and days on the beach. Follow along with the video tutorial below and see for yourself just how beautiful it really can be!