This pattern is way easier than it looks!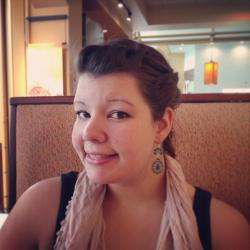 Jessica Griggs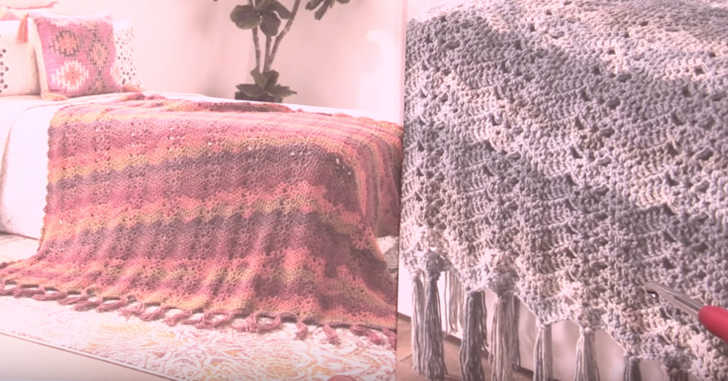 The chevron pattern is making quite the comeback as of late, and it's easy to see why. The famous chevron stripe by husband and wife designer duo Tai and Rosita Missoni first burst into the scene in the 50s. The chevron stripe regained popularity again in the 70s when knitwear was all the rage. And it's back again! This time the trend is typically for wider stripes, unlike the skinny stripes of the 70s.
No matter how it got here (or got here again), one thing is for sure: we love the chevron stripe. It has been used on many a baby blanket, hat & scarf set, as well as other projects. Check out this new twist on the classic stripe – we promise it's easier than it looks! This pattern uses just two stitches: the double crochet and the chain stitch. You can definitely do that! Happy crocheting, friends!