This is the perfect stitch to add to your arsenal!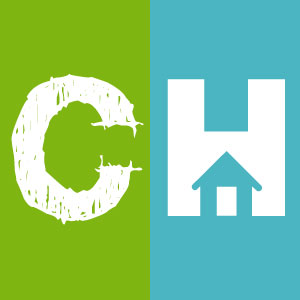 Crafty House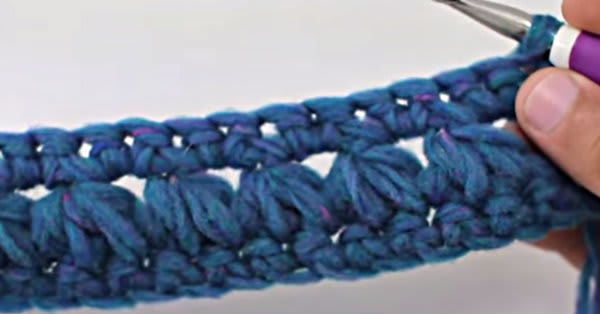 Since we are avid crocheters, you better believe that we are always looking for new and different stitches that we can add to our arsenal. Needless to say, we were so thrilled to find this tutorial on how to crochet the triangles stitch. The pattern forms rows of triangles, with the holes between the stitches also appearing as triangles. So many triangles, we love it!
We were thinking it would look great on a shawl, afghan or scarf; but do not feel limited by our suggestions! Check out the following video tutorial from New Stitch A Day, and see for yourself just how fun this beautiful stitch can be!
Let us know in the comments how you will be using this stitch for future projects! Also, don't forget to send us photos of your finished projects; you know we love to see them!