I can't wait to try this when I get home!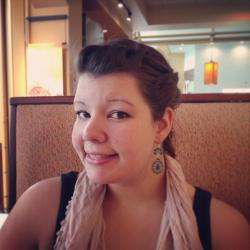 Jessica Griggs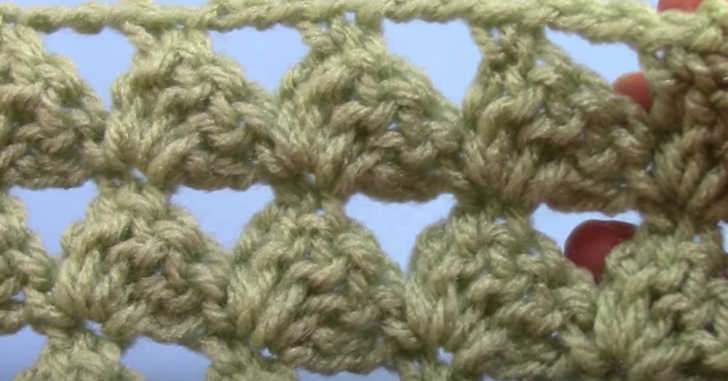 How cool is this Triangle Trains stitch? I love the geometric shape and fun texture this stitch gives any project, and of course, I love how easy it is! If you can single crochet, double crochet, and slip stitch, then you will be able to master the triangle train stitch in no time!
This would be a great stitch for a summer wrap or shawl. The open spaces in this pattern allow for the air to breeze right on through! You could always use a thicker yarn and make a cozy blanket too. What will you use this stitch for?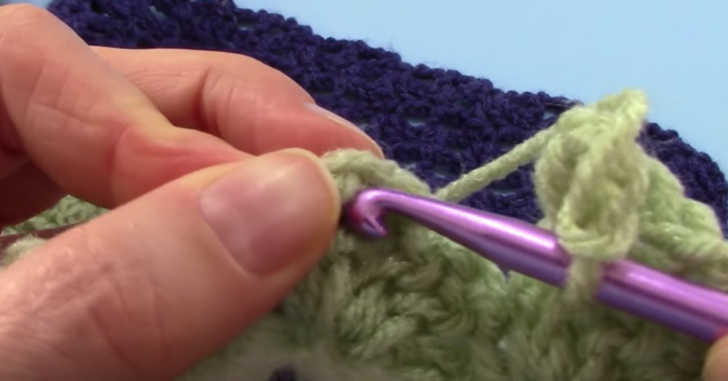 This triangle trains stitch is worked in two rows. The first row is just chaining three, and single crocheting into the fourth stitch. That's it! All the work comes in the second row.
You'll chain three, then double crochet three times in the same stitch. Then, slip stitch over into the next single crochet (skipping over the chain three of the previous row) and then repeat the chain three, and three double crochets. It might sound a little complicated, but once you see it done in the video below, you'll get the hang of it in no time! Happy crocheting, friends!