The perfect example of form meeting function, this beautiful shawl is easy to crochet and seriously makes a statement! Check it out!!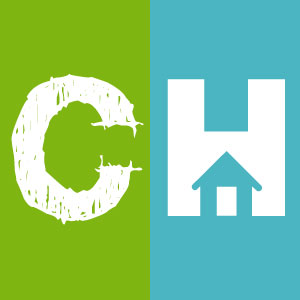 Crafty House
While we love warm weather and higher temperatures, we definitely do not love how high certain establishments will pump the AC…it is like we just stepped inside a refrigerator and are immediately freezing cold!
In order to counteract the chill, we make sure to bring layers with us everywhere so we are never too cold or sitting around shivering all day. Since it is super annoying to carry around something bulky, we rely on a light shawl to keep us warm, and this corner-to-corner version is one of our favorites and has definitely become a go-to for these kinds of instances!
Candice Charlson breaks down the process, so if this is something you can relate to (please tell us we are not alone in this!), check out the video and get started on your own stunning shawl! We can't wait to see yours!