I can't wait to get started!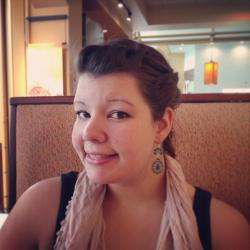 Jessica Griggs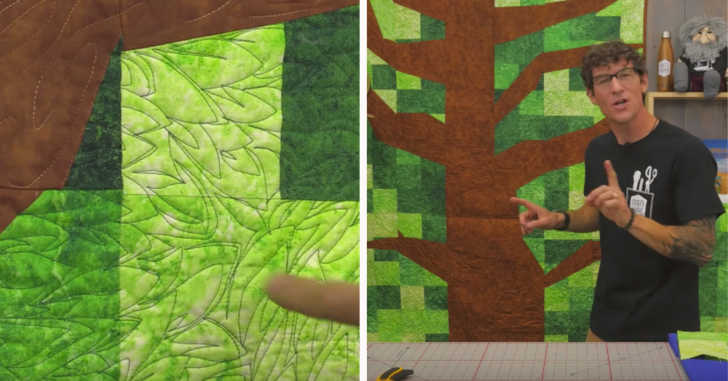 While we love a good star block or nine patch quilt pattern, sometimes it can be fun and rewarding to go off the grid and design your own unique pattern! Follow along with Rob from Man Sewing as he shows us how he planned and executed this amazing tree hugger quilt.
I love the technique he uses to visualize and pin everything in place. Don't be intimidated by the idea of designing your own pattern! As you'll see in the video below, it's all about starting in the center and working your way out.
Rob has such a great way of explaining everything and walking us through his thought process. If you've never seen any of Rob's other videos, you're missing out! One of my favorite patterns is Rob's Color Strata quilt. Go ahead and think outside of the box with this fun pattern, and as always – happy quilting, friends!