These are quick and easy to make!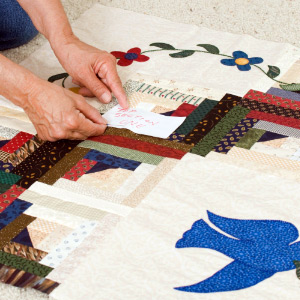 24 Blocks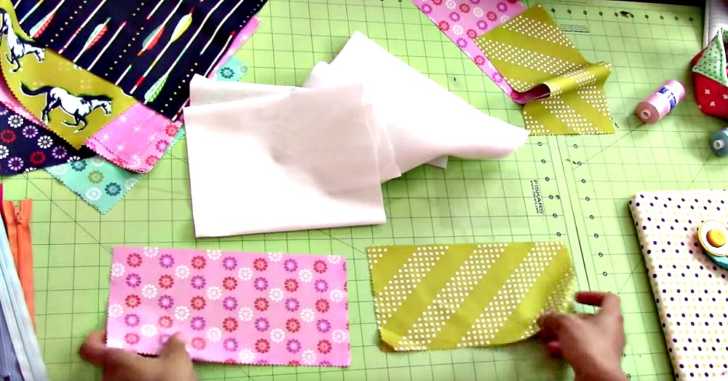 We are so excited about these triangular zipper pouches that are both functional and adorable, as well as super quick and easy to make!
Our girl, Vanessa from The Crafty Gemini teaches us how to make them in the following video tutorial (you can find more info and the written directions here))!
These little pouches are so handy; we love putting them on a key ring and using them to hold various odds and ends like chapstick, ear buds, or even the lucky penny we found on the ground while we were out running errands.
Regardless of how you decide to use these, we just know you are going to love them too! So get to work making yours and as always, please be sure to share your photos when you're done, we would love to see how they come out! Then in the comments, let us know how you're using yours!