What have you been working on lately?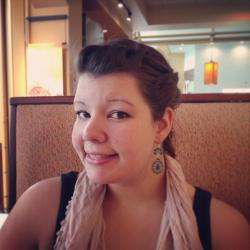 Jessica Griggs
If you're looking for a new project to kick off the new year, then we've got just the list for you! Here are the top 9 projects submitted by some of the best crocheters we know – YOU!! That's right, this isn't some Pinterest dream board of things you hope to learn how to do one day, these are actual projects completed by you guys, our audience! Thanks so much for sharing with us, we look forward to seeing more of your stunning work soon!
Double Wedding Ring Afghan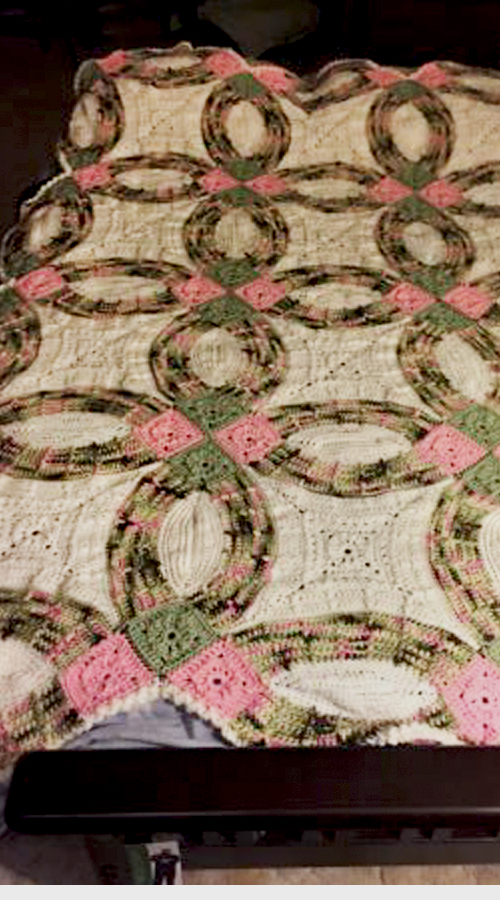 From the talented crocheter: A double wedding ring afghan made for my daughter and her fiancé.
Bolero Shrug
From the talented crocheter: Crocheted shrug made from scrap yarn.
Hat & Scarf Duo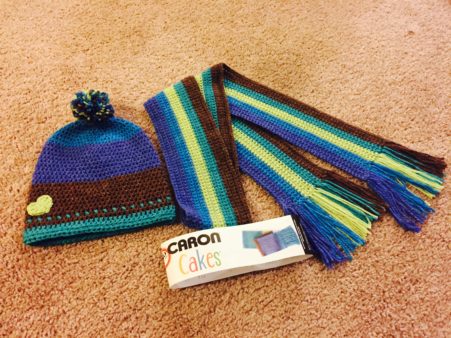 From the talented crocheter: My first time using Caron yarn — I love it!