Join us as we countdown the best garden DIYs of the year!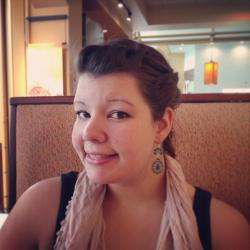 Jessica Griggs
Whether you have a sprawling acreage of land to make your gardening dreams come true, or you're confined to the deck of your third story apartment, one thing is true: gardening is all about planning ahead and making the best use of whatever space you're given! And while you're at it, might as well make the most of it with a few flares of creative touch, right? We've been busy in our own garden this year and had the opportunity to try out a few crafts that incorporated our love of gardening. Here are our top 5 garden DIYs of the year:
Stacked Herb Garden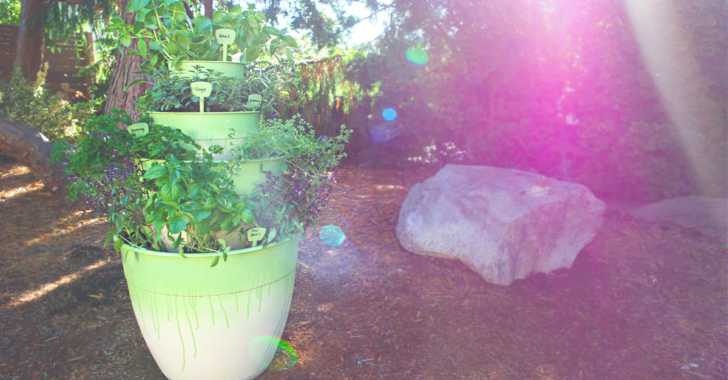 Looking for a unique garden DIY project? We've got just the thing! This stacked herb garden is one of our favorite projects to date – and just look at how amazing it turned out!! What's not to love about an afternoon spent out in the garden, creating a beautiful way to enjoy fresh herbs? Get the full tutorial here!
Recycled Tires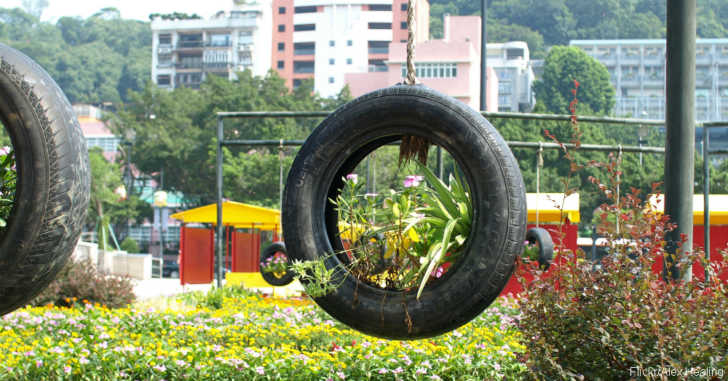 Gardeners all over the country are giving new life to their gardens by re-purposing old tires. The benefits are two-fold: Fewer tires end up in landfills or dumped along roadsides where they become health hazards, which in turn keeps the planet cleaner and greener. From a hanging planter to a wishing well tire garden, and even a DIY pond using old tires, this article has instructions for them all!
Wine Cork Bird House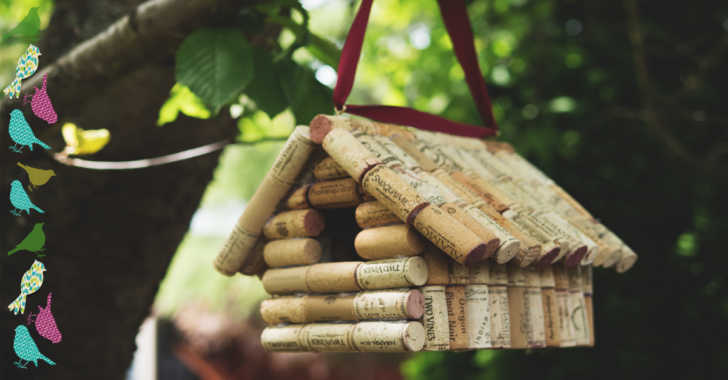 Do you have more wine corks than you know what to do with? Then this DIY is just for you. Need more wine corks? Perfect excuse to splurge for one more glass of wine at the end of the day. You are providing a home for nature's feathered friends, after all. Get the full tutorial here!
Crooked Stacked Pots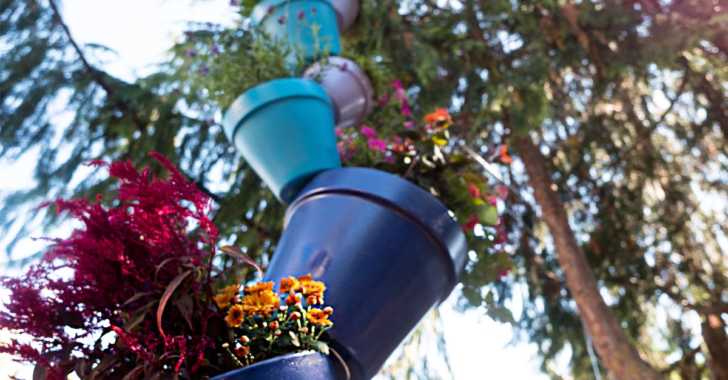 Take your garden decor skills to the next level with this awesome project! It's actually quite simple, all you need are some terra cotta pots, flowers to plant, and a rebar. The trick is to get the angle of the pots just right, so they aren't smashing the flowers in the pots below. See how it's done here!
Desktop Greenhouse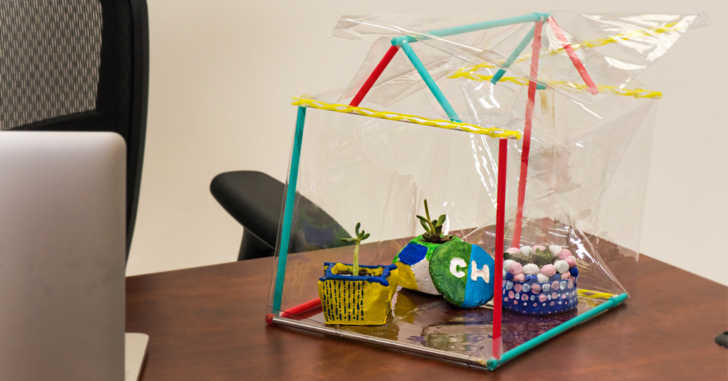 Wish you could be out in the garden instead of sitting at your desk? We have the perfect DIY project for you! Bring a few of your smaller plants to the office with this desktop greenhouse tutorial. As any gardener knows, one of the greatest advantages of greenhouses is the ability to produce gorgeous flowers and plants year-round. Why not bring some of that color to your desk? Get the full tutorial here!