You guys are amazing! Thanks for sharing your projects with us!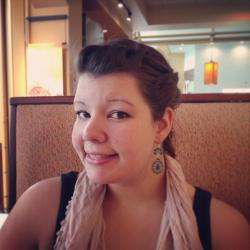 Jessica Griggs
Here's another shout out to the best crocheters we know – you guys! That's right, we asked what you've been working on lately, and we got an overwhelming response! With over 200 comments and photos, there were just too many to post all of them. Here are our top 20 favorite projects you guys have been working on all week. You guys are amazing! Happy crocheting, friends!
Hat & Water Bottle Holder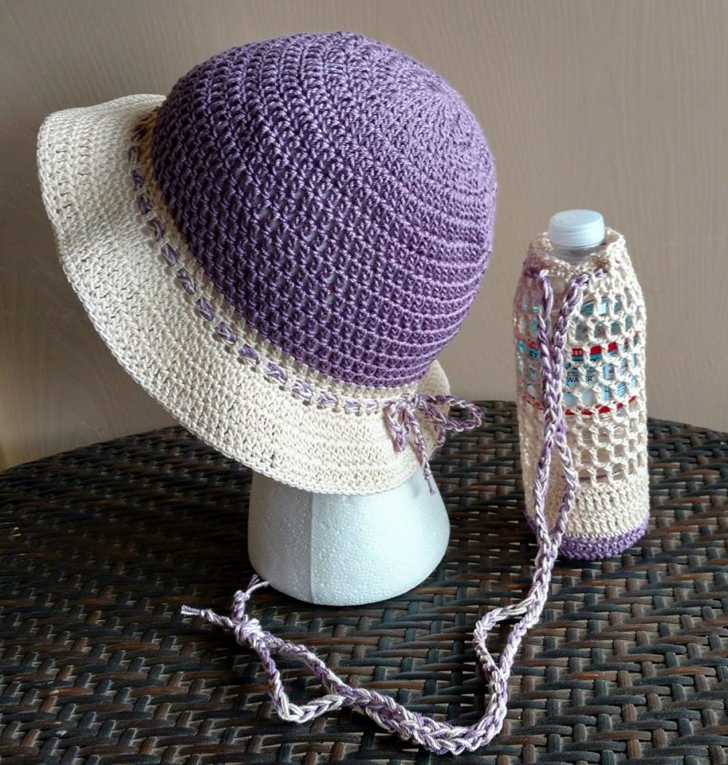 Wow! I love this idea, I don't know if I've ever seen a crochet water bottle holder before. This is perfect for those sunny spring walks! Thanks for sharing, Jayne Garnhart!
Tinkerbell Graphgan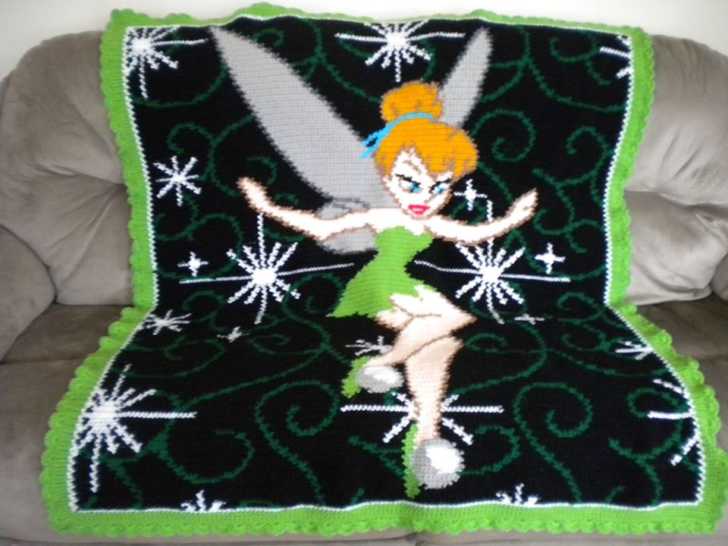 Amazing! I've wanted to try a graphgan, but I've been too intimidated. Thanks for the encouragement, Marcia Lecuyer Boyster!
First Attempt Doily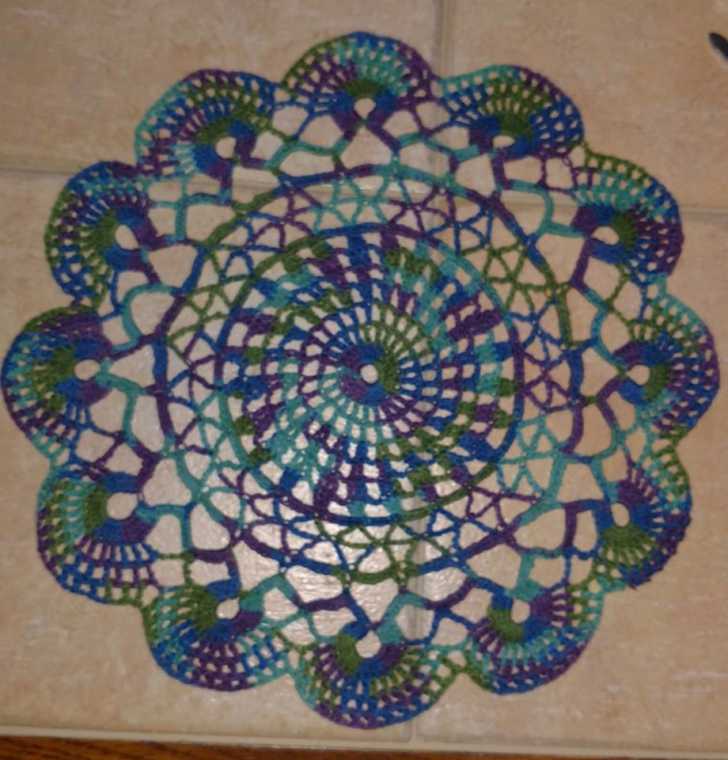 Debbie Emerson Nash, this is stunning work! I can't believe it was your first time ever crocheting a doily!
Lovely Lace Table Topper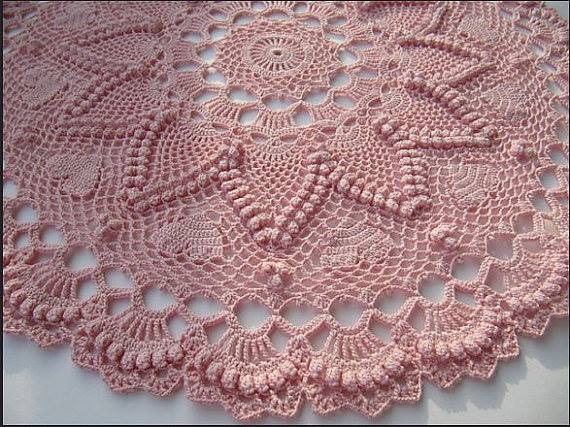 From Bear Mtn. Crochet, this tabble topper is gorgeous!
Squirrel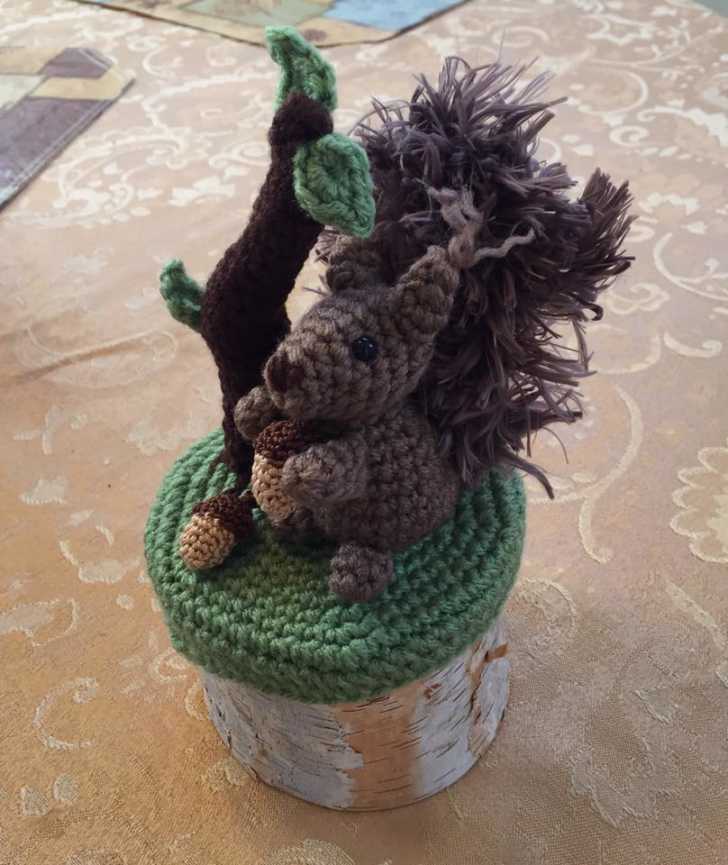 From the talented crocheter, Kristin Peterman: I finished this squirrel yesterday for my sister, as a b-day gift.