We've found your next project!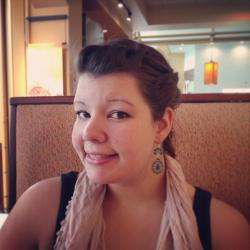 Jessica Griggs
We're always looking for new and exciting projects, from king-sized quilts, to pot holders and everything in between! Who better to ask than the most talented quilters we know – YOU GUYS! That's right, we asked our audience what they have been working on in hopes to get a little inspiration for our next project. Here are just a few of our faves! Thanks for sharing!
Hen Pot Holder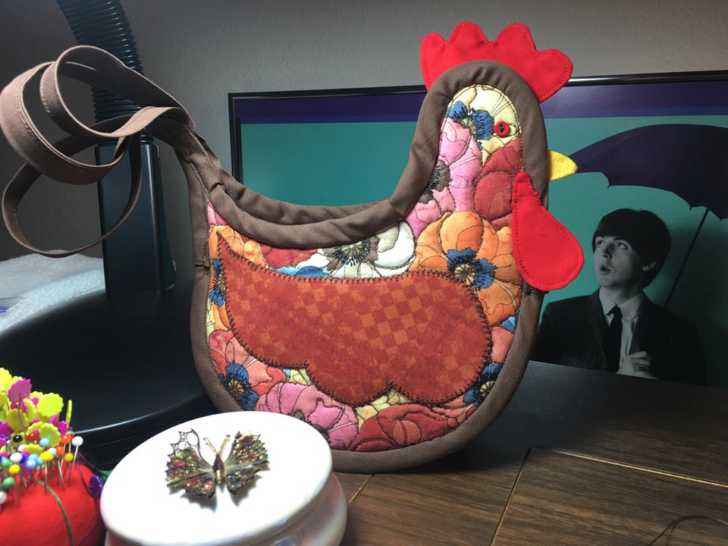 From the talented Michele Jausoro: I made this hen potholder for my friend. It's the 8th one completed. I didn't have a pattern. Im thinking about putting together a tutorial on how to make them.
Sister's Quilt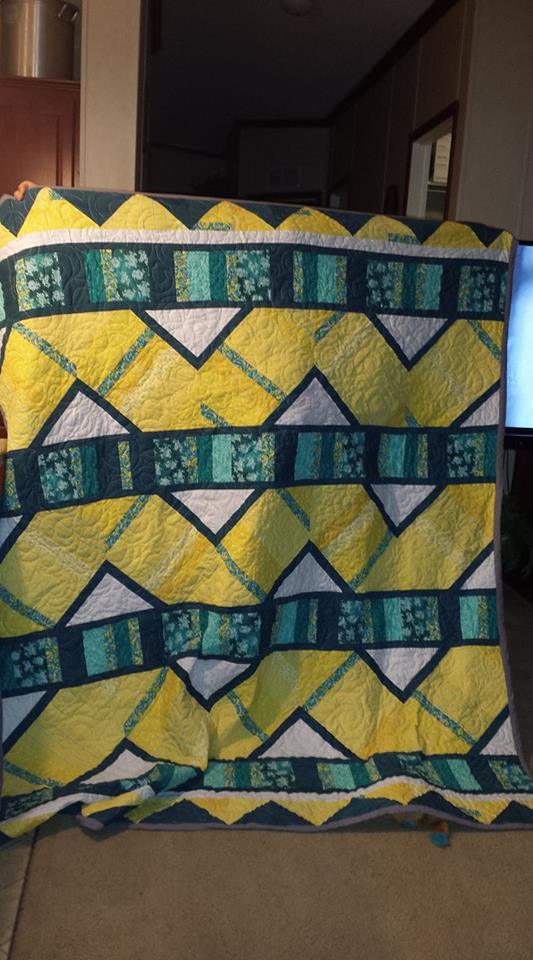 Thanks for sharing your stunning work, Beverly J Lovely!
Dresdens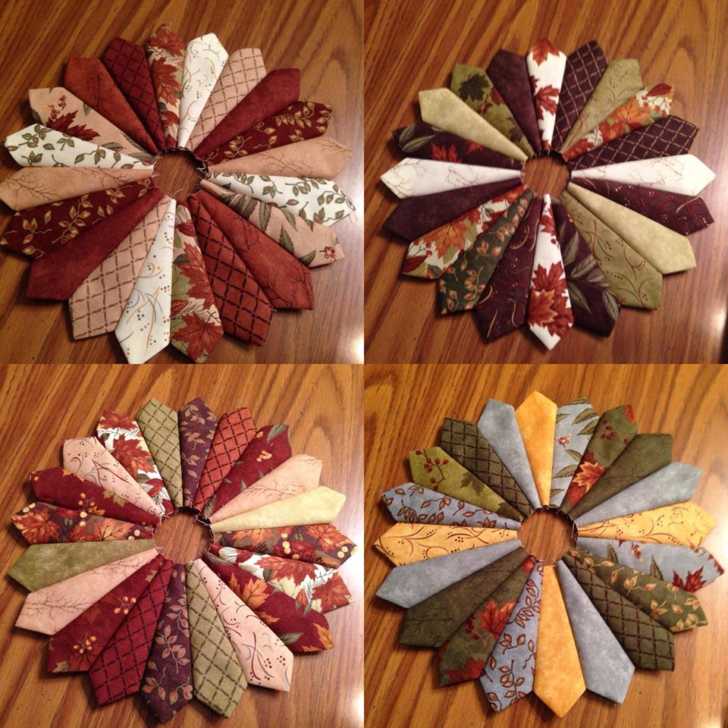 Jocelyn Delk hopes to have 16 of these completed for her next project. Sounds like a labor of love!!
Twisted Bargello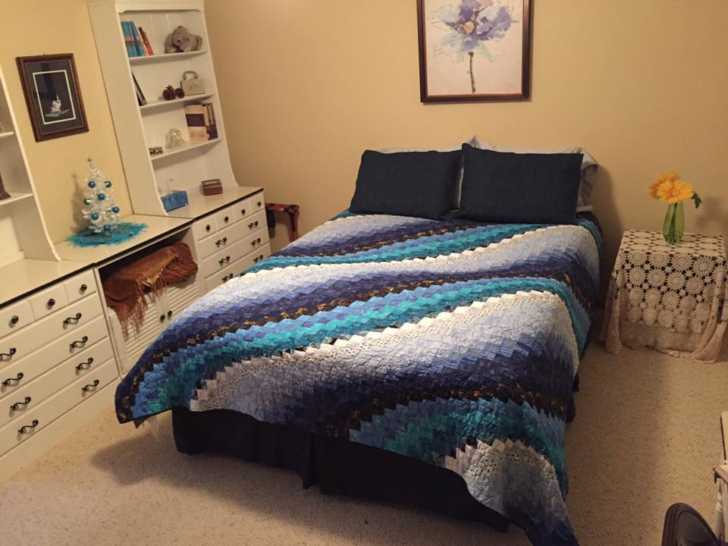 From the talented Teresa Harner: I finished the top several years ago. Just got it quilted.