Get inspired to get back to the craft room!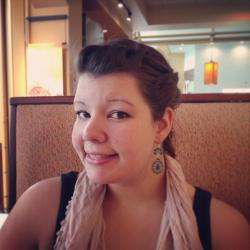 Jessica Griggs
If you haven't liked our Crafty House Facebook page yet, what are you waiting for?! Each week we do a call out for progress photos from our audience on how you guys have been getting crafty lately. We just love scrolling through the photos and finding inspiration! We've collected a few of our favorite craft ideas and presented them in this list below. Go ahead and like our page and make sure to share your photos with us for a chance to be featured in our next article!
Love Wine Bottles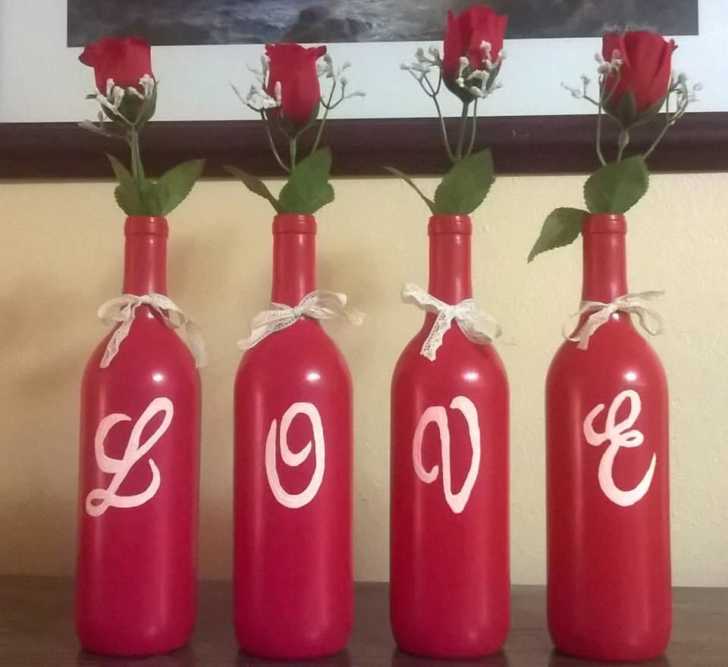 Susan Boudreau Mancuso Ogden shared this awesome craft idea with a great recycling tip: I painted these wine bottles for Valentine's day but I am currently painting a 5th bottle with the letter N on it so they can also be used at Christmas time spelling out NOEL with poinsettias instead of roses, a great way of recycling!
Spring Wreath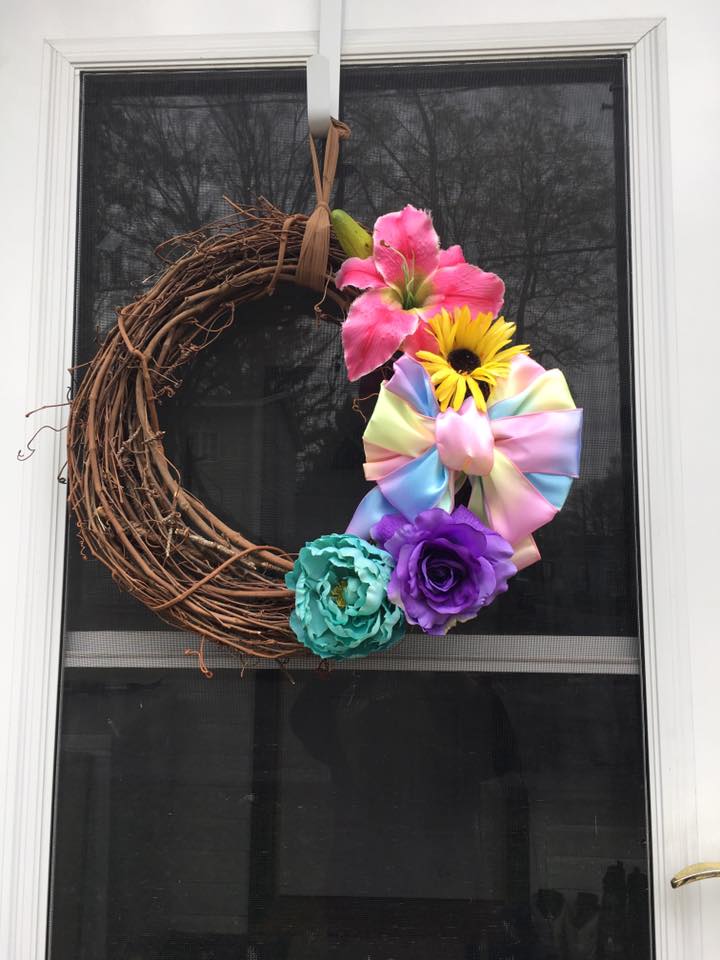 Here at Crafty House, we love simple, achievable crafts! This gorgeous spring wreath is just that: an easy, no mess craft that adds a splash of delight to your door! Thanks for sharing, Geralyn Goss!
Coloring Pages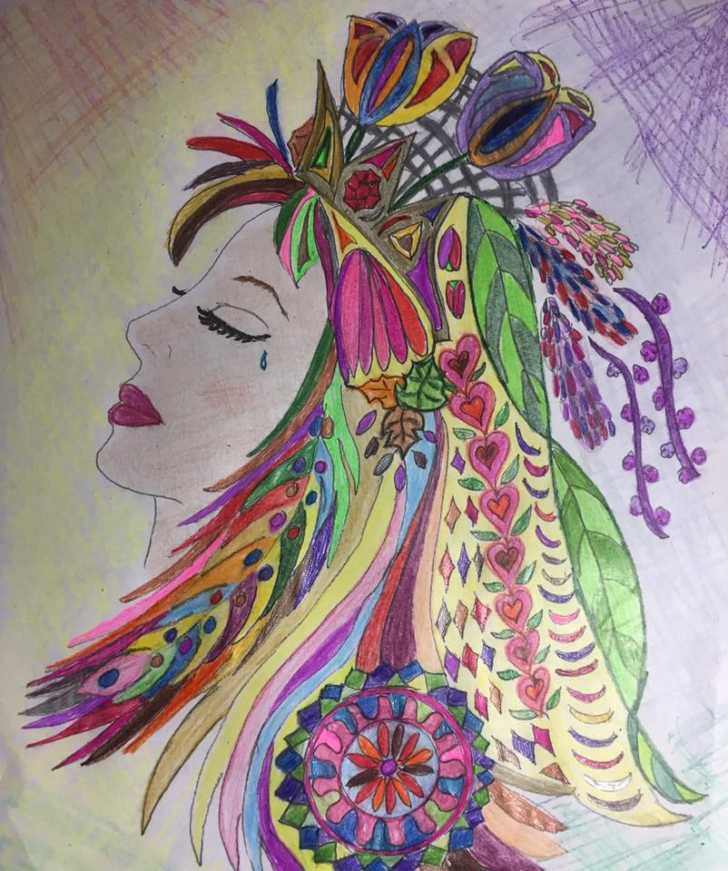 You've probably seen those coloring books for adults that are so popular right now, but have you ever thought about sketching your own coloring pages? Sheila Fiene did just that in this stellar craft idea! Thanks for sharing, you're super talented!
Custom Plaque
Wow! I love this plaque with paper flowers and hand stenciled lettering. Nice work, Denise Mendoza!
Unexpected Beauty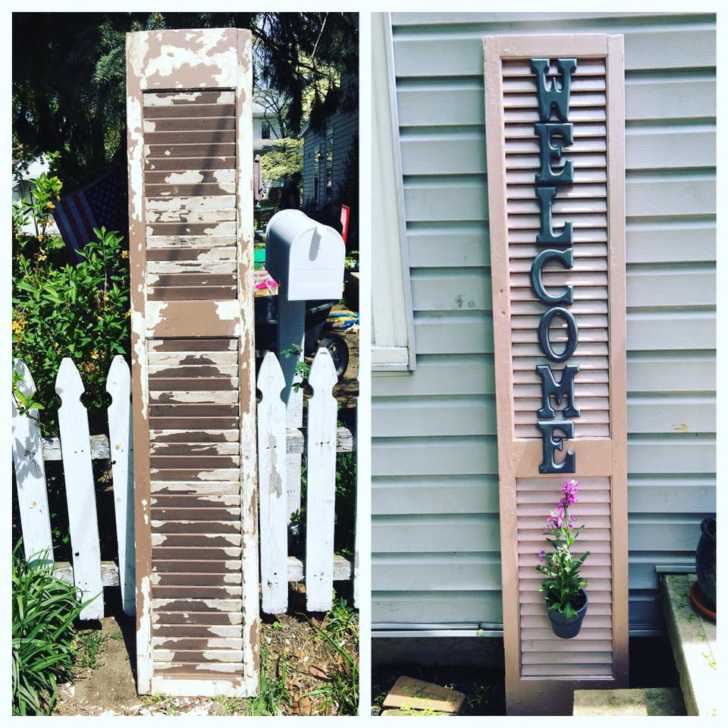 This is an awesome idea, Heather Patricia! Thanks so much for sharing, we can't wait to try this out at our house!