With another year (almost) gone by, we're taking stock of the books that resonated with audiences this year.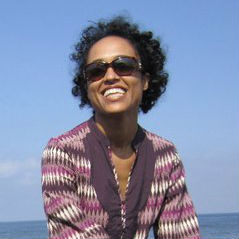 Sarah Cool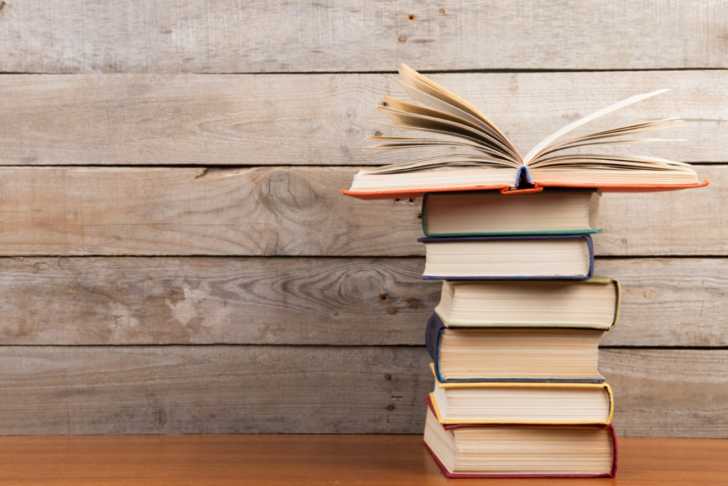 December marks that point in the year when we begin to look back at all the things that have come to pass, and books are certainly own way to measure the success of a year. 2016 was an outstanding literary year, with works of fiction that offered powerful narratives on a variety of people and places. We've scoured the internet in search of the "top" books of 2016 and come up with our own list of books that stand out as true gems, not just as best sellers but as works that captured and compelled audiences for a wide variety of reasons. These are in no particular order, and frankly it was next to impossible to narrow the list to just 10! We're sure you have your own list, so please share your favorite books of 2016 in the comments!
The Girls, Emma Cline: A teenage girl becomes fascinated by a group of women who appear to enjoy a life that is more wild, more free than her own. As she develops a relationship with one woman in particular, she finds herself drawn into a group with cult-like qualities, and Evie is led down a path towards obsession and violence.
Barkskins, Annie Prolux. Prolux tells the story of two young Frenchmen in search of a new life in the New World. They've take on a three-year servitude to pay off their journey, working as "barkskins" or woodcutters. Hardship ensues as the two protagonists try to make a life for themselves and their descendants. Prolux covers the map, from North America to New Zealand, to tell a dramatic, harrowing story.
The Vegetarian, Han Kang, translated by Deborah Smith. A dream and an act of defiance: in a world where conventionality and authority are the norm, one woman makes a defiant act that is incomprehensible to her family and friends, and asks us to consider where true freedom lies: in conformity or in originality.
The Regional Office Is Under Attack, Manuel Gonzales. An organization of female assassins finds their regional office under attack. Gonzales tells the story of their response to the attack, but in the process also takes readers behind the scenes to discover the reasons for a siege on their headquarters.
The Underground Railroad, Colson Whitehead. Cora and Caesar, two slaves in the American South, decide to make the perilous journey along the Underground Railroad in hopes of finding an escape from the brutality of their slaveowners. Cora must ultimately embark on her own path and endure the harrowing journey towards freedom on her own.