Looking for an easy project? We've got you covered!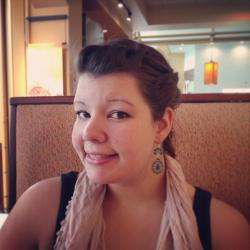 Jessica Griggs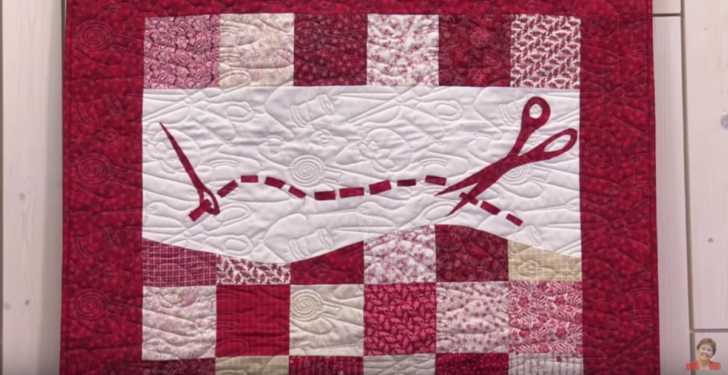 Using charm packs, this little hanging practically pieces itself together. The trick is to lay out the 5 inch squares in an "every other" pattern with your lights and your darks. Once you have it all laid out, just sew the pieces together, and you have the majority of your wall hanging done! Get the full tutorial here!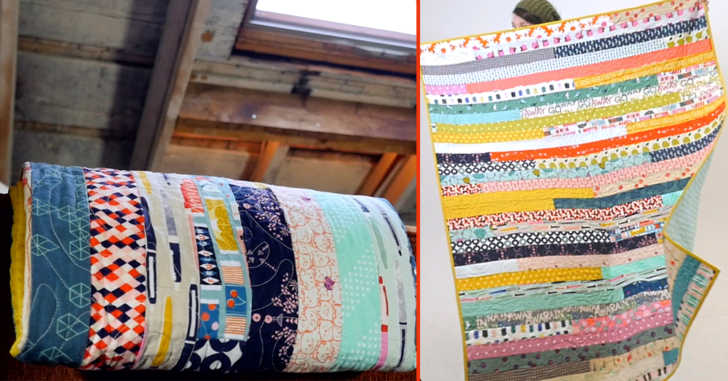 This jelly roll race quilt really came together so quickly, and just look how cute it is! I absolutely love projects that can be done in an afternoon or two, it's a nice break from some of those long-term labors of love. If you're looking for a fun, easy, and quick way to work up a quilt, then we've got just the tutorial for you!