Looking for an easy project? We've got you covered!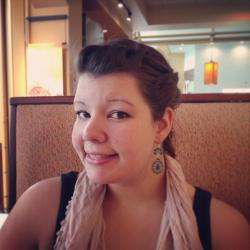 Jessica Griggs
It's no secret that we love quilting around here, and while we'd never shy away from a challenging project, sometimes it's nice to have a few easy quilt patterns on hand that you can whip out if you need a last minute gift! Or, if you just finished a big project and need the instant gratification of a smaller, less involved project. No matter your skill level, there's bound to be a quilt on here that you can make in no time at all! Go ahead and check out our top 10 easiest quilts!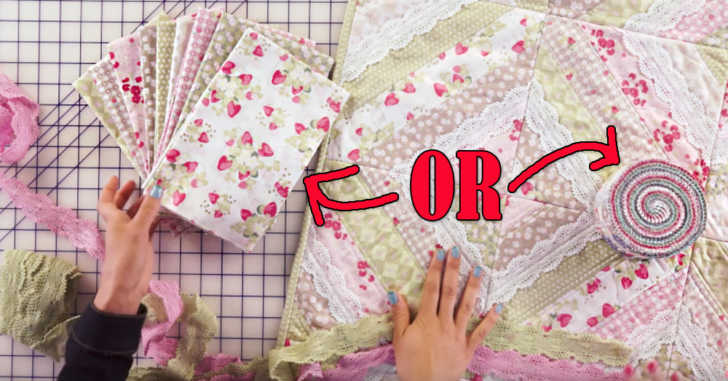 This is a quilt-as-you-go pattern which makes it super easy to complete! If you've never encountered this type of quilting before, this is a perfect place to start. Instead of piecing your quilt top and then sandwiching the top, batting, and back and then quilting, with these kinds of patterns we actually piece and quilt onto the backing at the same time! Get the full tutorial here!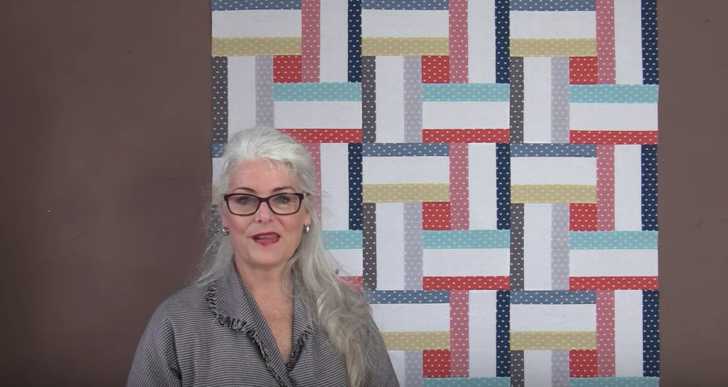 Isn't this quilt just beautiful? I love the woven look in this pattern! Are you looking for a quick and easy quilt? We've got just the tutorial for you! This woven quilt block can be completed using a fat quarter pack and one yard of background fabric. That's it! See how it's done in this video!