We're counting down our favorite tips, tricks, and techniques from the year!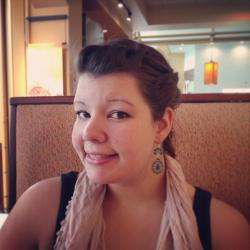 Jessica Griggs
I don't know about you, but this has been a big year around my house for quilting projects. I still have quite the scrap fabric pile, but it's not nearly as full as it has been in the past, thanks to a few of these awesome project ideas! I just love learning new tips, tricks, and techniques to quilting – and it's good to get a refresher course every once in a while on some of the basics of the craft. Here are the best tutorials I've come across this year, all in one place for you to enjoy! Which one is your favorite?
Jelly Roll Quilt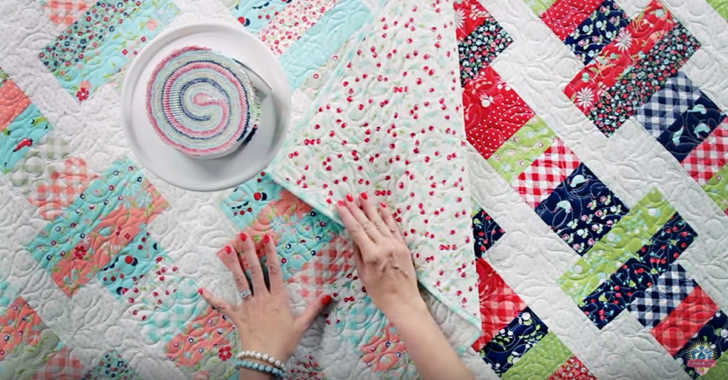 This tutorial introduces us to several key techniques in how to make Jelly Roll quilts, including starching, ironing, measuring, and slicing. These techniques can definitely be applied to other quilting patterns, but it's super helpful to be able to watch the steps being applied to a specific project.
Get the full instructions and free pattern here!
Easy Machine Quilting Hacks No One Told You About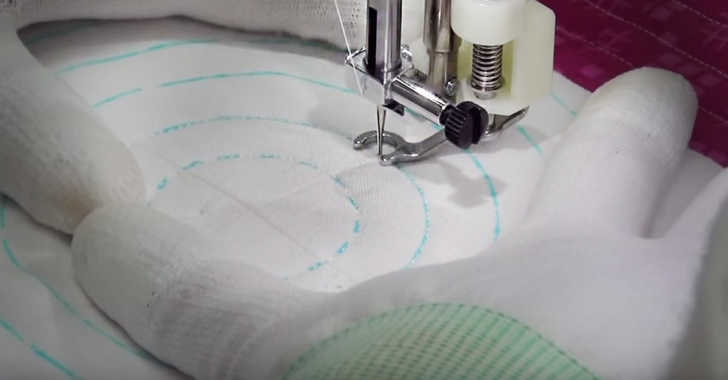 Do you ever feel like a lot of tutorials out there skip over the basics and assume you already know how to do everything? It can be maddening to watch a 20-minute tutorial, only to find they left out all the parts you actually need to get started! Well, this video aims to fix that. See what you've been missing in the full video here!
Free Motion: Stippling 101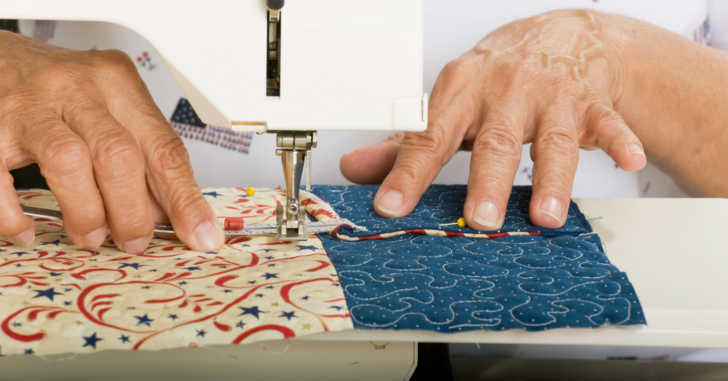 Watch this tutorial video, as the quilter effortlessly guides the fabric beneath the sewing machine, and creates a stunning pattern! As you'll learn in the video, the key to meandering is to be sure and plan out your route, at least a few twists and turns ahead.