This place is nicer than most regular homes!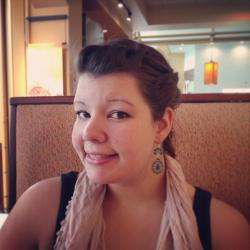 Jessica Griggs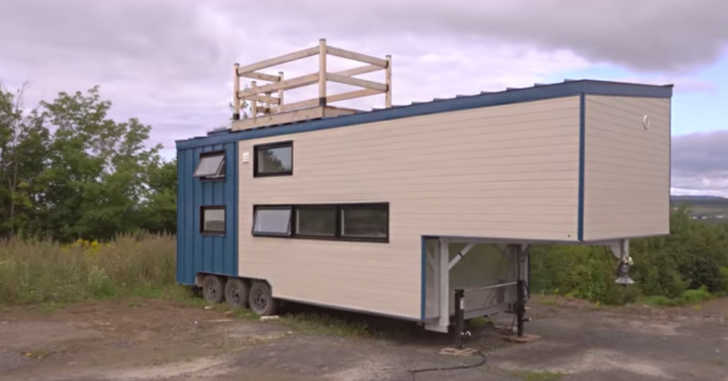 Tiny houses have been gaining poularity in recent years, and it's easy to see why! What looks like a normal trailer (or garage, or bus, as the case may be), is magically transformed into a complete living space with hidden storage, effecient appliances, and more often than not, more beautiful decor and design than most regular homes.
This particular tiny home is perfect for traveling across the country, and you'll have all the comforts of home right there with you! Keep reading to see the inside of this gorgeous tiny home, and watch the video below for the full tour!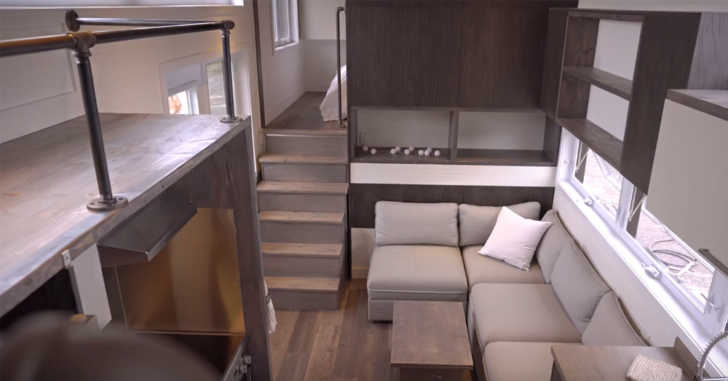 Isn't this just lovely? The thing that separates this tiny home from others is that the bedroom is almost full sized. You can stand up in the bedroom since it's over the goose neck of the trailer. Most other tiny homes have a loft bed, but this one spared no expense in wanting to have the full experience! There's even a full bath and some really clever ways for saving energy.
Go ahead and take the tour by watching the video below!