Apparently dreams do come true, because Jenny Doan (Missouri Star Quilt Co.) and Rob Appell (Man Sewing) are here to show us the Three Dudes quilt…check it out!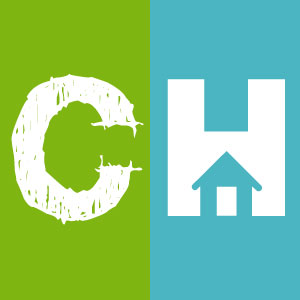 Crafty House
This is one seriously cool quilt and it is made even better by the coming together of two of our absolute favorites in the quilting comunity, Jenny Doan (from The Missouri Star Quilt Company) and Rob Appell (from Man Sewing), of course! We are so excited for them to show us the ropes of this stunningly gorgeous quilt!
All right everyone, take a breather and try to calm down; the Three Dudes quilt is a super unique, variegated and gradated piece and we know you will want to sink your teeth into making it immediately, because the result is absolutely stunning!
We absolutely know you are going to want this Three Dudes quilt to be your next project, so be sure to follow along and when you are done making one, be sure to send in photos of your completed masterpieces!