This Curly Cue Looks Great On Anything, And Is Beginner Friendly Too!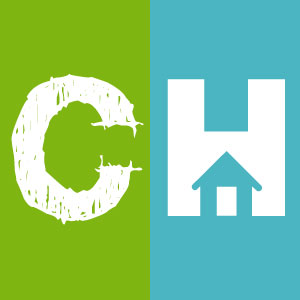 Crafty House
A great way to expand your crochet skills as a beginner is to make a bunch of very basic projects, and then go back to them to add embellishments as you learn many of the different stitches and techniques.
One of these great embellishment we are talking about that looks fantastic on so many things (especially hats and scarves) is this adorable curly cue! It is so quick and simple, and not to mention, fun to make too!
Brittany from B.hooked Crochet is here with a great tutorial showing us how to crochet this lovely embellishment! Enough chit chat from us, go ahead and grab your hook and yarn and get to work on these cuties! May we suggest heading for your scrap yarn pile? These would be absolutely perfect to help use up some of that stash!
How will you be using these embellishments on your future projects? Let us know in the comments!