Wow your guests with these adorable party favor bags!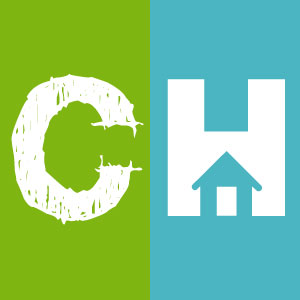 Crafty House
We all know there is nothing better than a homemade gift, right? Well what about a homemade party favor?
Well whether you use this as a small gift bag (think for a gift card, candy, etc) or as a bag for party favors, these crochet bags are so cute, they will definitely standout at any party.
The bag being made in the demonstration video below is for a wedding, but these can easily be customized for birthday parties, baby showers, or as a small gift card bag…whatever you want to use them for, just name it!
Go ahead and follow along with this wonderful tutorial from All Free Crochet (click here to get the written pattern) and give it a try for yourself; we know you are going to love it!
How will you use these small crochet bags? Let us know in the comments!