These Simple, One Round Butterflies Are Simply Adorable!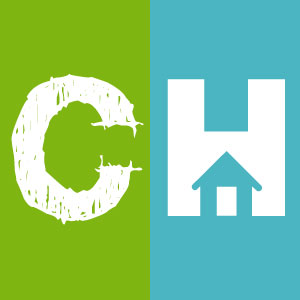 Crafty House
As much as we may love crocheting to the seasons, we also love crocheting items that may seemingly be a better fit for spring or summer time, but we are making them in the dead of winter or fall because we love the bright colors and life that it brings to our otherwise mostly-gray days.
With that said, this super easy project featuring how to crochet a one round butterfly is great if you want to add a touch of spring to any of your projects. Check out the following tutorial from Fiber Flux, and get the written pattern here!!
Do you enjoy crocheting to the season or do you like to change things up based on your mood? Let us know how you pick your projects in the comments below; we can not wait to hear everyone's varying ways!