The Perfect Weekend Project! Crochet A Baby Blanket In Just 3 Hours!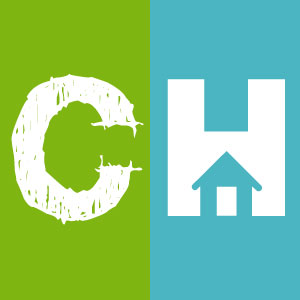 Crafty House
Looking for a quick and easy project to do this weekend? Then look no further! Mikey from the Crochet Crowd shows us how to crochet a gorgeous baby afghan in just under 3 hours! Yes, you read that right…a baby blanket in less than 3 hours!
It is similar to stitching a granny square so if you have those basics down, then you will find this blanket to be an absolute breeze! If you don't have your Granny Squares down just yet, rest assured, the video is super easy to follow along so we are confident you will have a blast making this blanket, regardless of your skill level! Take a look and give it a try!
What are your favorite quick and easy weekend crochet projects? Let us know in the comments below; we can not wait to hear from you!