These are easier to make than you might think!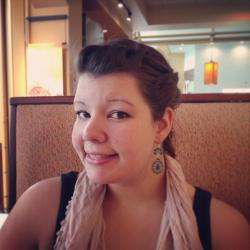 Jessica Griggs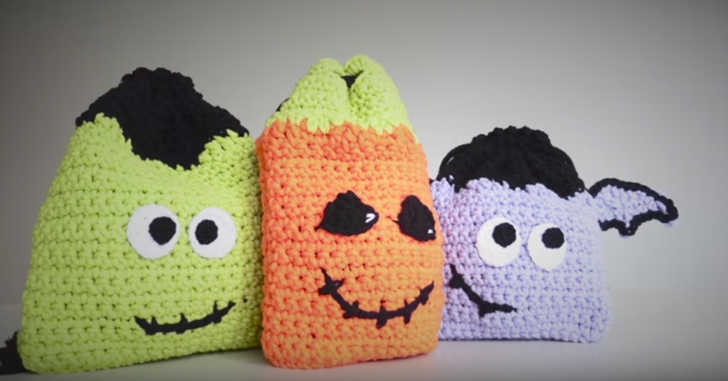 How adorable are these Halloween trick-or-treat bags?! I love that they are drawstring backpacks – much easier for the little kiddos to carry around, and less chance of spilling all that precious candy! At first glance, this project may look intimidating, but I promise it's actually quite simple.
The body of the bag is made up of single crochets. That's right! You're really just crocheting two rectangles of single crochet and then adding some embellishments after sewing them together on three sides. I bet you have what it takes to make a few of these for all of the little monsters going out trick-or-treating this year!
Did you enjoy this Halloween themed crochet project? Check out our other Halloween crochet tutorials! I love the Crochet Skull Motif and this Crochet Batman Mask!