Which flowers represent love, jealousy, pride, or strength?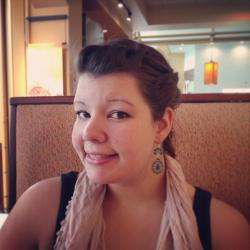 Jessica Griggs
Have you ever been shopping around for a bouquet and wondered what kind of flower is appropriate? You wouldn't want to send the wrong message to a friend, loved one, or family member! Or maybe you're thinking about what flowers to plant out front in the garden this year – we've got just the list for you! While you should feel free to plant whatever you want in your garden, it is fun to dig a little deeper (pun intended) and see what your flowers traditionally symbolize.
Calla Lilies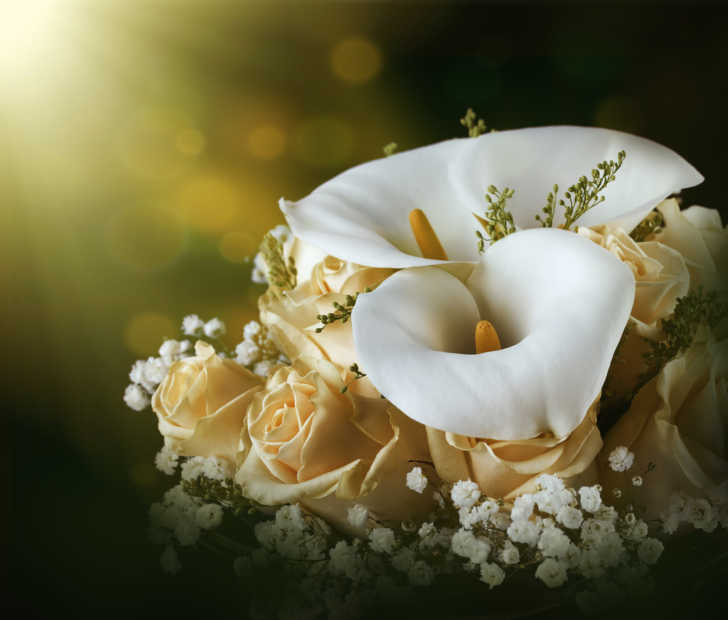 Calla Lilies represent magnificent beauty and are used to celebrate major transitions in life. These flowers are a favorite choice for wedding bouquets, especially white calla lilies.
Carnations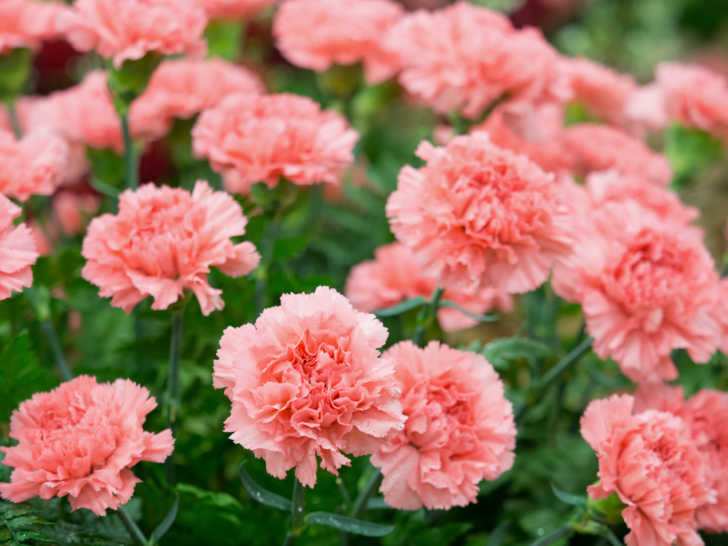 Traditionally, carnations are seen as a symbol of pride and beauty. Red carnations stand for love, pride, and admiration, while pink carnations symbolize the love of a mother or grandmother.
Chrysanthemums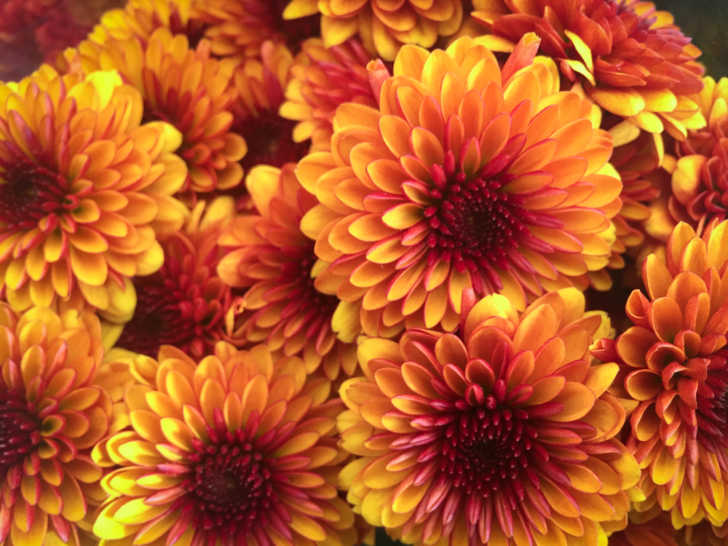 These bright and cheery flowers represent fidelity, joy, and optimism. When given in a bouquet, these flowers symbolize a wonderful and loyal friendship.