This is a beautiful, versatile pattern, and you can make your own!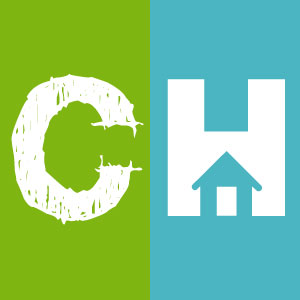 Crafty House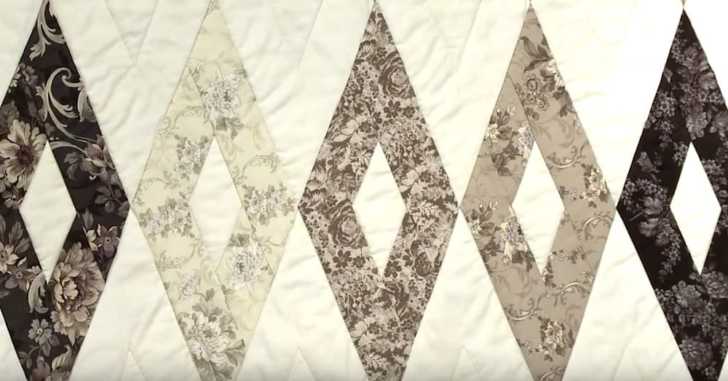 They say that diamonds are a girl's best friend and while you will not find us disagreeing, you will find us challenging the form in which we are talking about.
Diamonds are elegant and gorgeous, but we find them especially so when they are on a quilt! We do not think you can deny us that one, can you?
This Diamond quilt is a beautiful and absolutely versatile pattern, and we know you will just have to make your own. Just follow along with this tutorial from Colleen And Jean at Fons & Porter, and you will be admiring your Strippy Diamonds Quilt in next to no time at all!
When you are done, be sure to take a picture of your finished project and share it with us! We absolutely can not wait to see your elegant and gorgeous creations.